Mitch Wong Teams Up with His Wife Steph on "Multiply"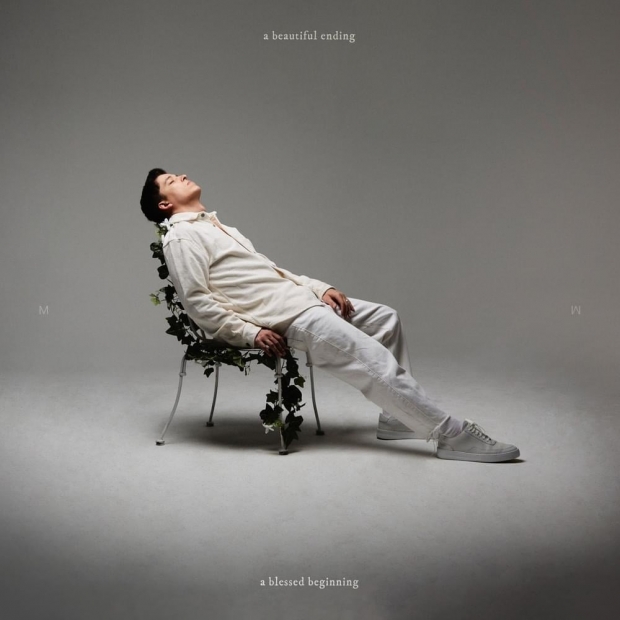 Grammy award-winning songwriter Mitch Wong, who has had songs recorded by Darlene Zschech, CeCe Winans, Chris Tomlin, Brooke Ligertwood, and many others, has teamed up with his wife Steph on the new song "Multiply." The song is the second single from his debut Integrity Music album.
"Multiply" gives the Church fresh language to say "yes" to Jesus and to pray His promise to do immeasurably more than we could possibly imagine into reality. The new single features Mitch Wong's wife, Steph, on a piano-led, expansive, and driven soundscape. "Multiply'" reinforces the artist's fresh edge in congregational worship as well as his unwavering commitment to the message of the gospel in song. The new single testifies that Jesus, just as He did with the fish and the loaves, can multiply the faith that we place in His hands to work wonders and to glorify His Name. "Multiply'"is the penultimate single to Mitch's forthcoming album. 
Wong began writing songs as a teenager and quickly developed an obsession for it, captivated by the miracle of how atmospheres can shift, lives can change, and faith can break out at the sound of music, melody, and a message. It's a mystery that he hasn't fully figured out and hopes he never will. 
With this in mind, Mitch is passionate about making music that moves the heart of God and ministers to the Church. His sound ranges from energetic praise to intimate, psalm-like worship, all created with the intent of drawing people to Jesus. To this day, he is incredibly humbled by and grateful for the opportunities he has had to write songs and sing them, whether in crowded rooms or alone with the Lord.