Sarah Kroger On Why She Decided to Record a New Version of "Belovedness" with Nathan Jess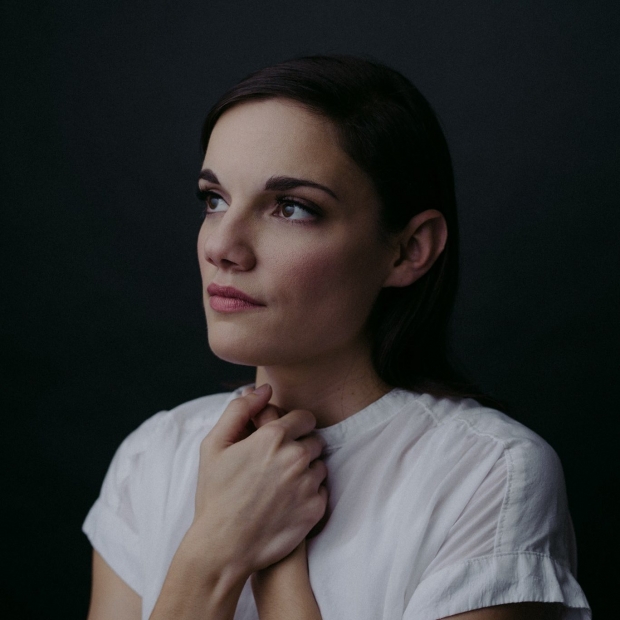 Nashville-based, catholic worship leader and songwriter Sarah Kroger collaborates with Northern Irish singer-songwriter Nathan Jess to offer a new moving rendition of the ballad "Belovedness." The song was originally released on Kroger's sophomore Integrity Music album, Light. The new rendition offers listeners a version that oozes with sweetness, truth, and a message of healing hope.
"This song feels like it comes from the Father's heart, so having a male vocalist on it this time around felt important to me," Kroger comments. While reading Henri Nouwen's book Life of The Beloved, the artist realized that she was only owning her mistakes instead living out of her belovedness. The powerfully soothing ballad was born from her journey of owning the truth of her identity as a child of God, and inviting others to join in. "I think identity is a universal, multigenerational struggle" Kroger says.
"Ever since this song released 2 years ago, I have been absolutely stunned by the response [...] my prayer is that this song can continue to be a healing balm for those who have allowed the lies to tell them who they are," she continues.
"Belovedness" is a song that goes beyond the walls of the Church into a world saturated with noise and confusion and invites people on the journey of letting the Truth grow. Sarah Kroger's standout track is still a source of calm, encouragement, and reassuring rescue to listeners. A safe place to land and unwind, as she concludes: "This is who we are, and it's literally an instruction: be loved."