Marcus Jordan Makes an Impressive Billboard Debut with New EP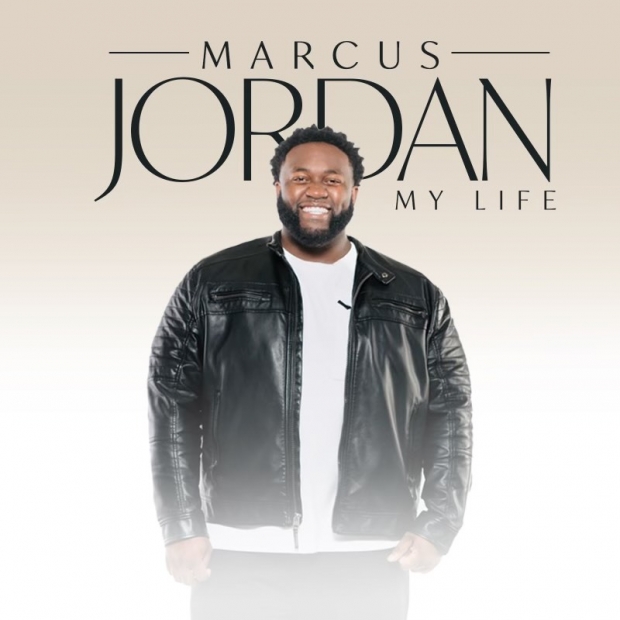 Houston, TX native pastor and law enforcement officer Marcus Jordan's new EP My Life debuts at #4 on the iTunes Christian chart and #53 on the All-Genre chart.
Profiled on Apple Music's Gospel Best New Songs and New In Gospel playlist, the mid-tempo hip-hop song "My Life" is produced by Zane Gipson and features a guest appearance by Terrance James who also co-wrote the song along with Marcus Jordan. Released on label imprint Marcus Jordan Music Group My Life is out now on all music platforms.
Lauded by LouderThanMusic.com, the outlet states, "The title track and lead single "My Life" describes the human experience of enduring hardships and making mistakes without allowing past failures to prevent progress. It celebrates striving for growth rather than perfection and encourages self-awareness and confidence."
My Life is the follow-up to 2021's Call On The Name sophomore album, which debuted at #3 on iTunes Christian/Gospel chart. Fueled by the current popular radio hit song "Call On The Name," the song maintains its peak position at #3 on Billboard's Gospel Airplay chart (40 weeks in the Top 30), #20 on Hot Gospel Songs chart (#17 peak, 5 weeks), and #2 on Mediabase Gospel chart (#2 peak, 44 weeks) this week.
Tags : marcus jordan marcus jordan news Marcus Jordan My Life EP