For King & Country to Team Up with Jimmie Allen for CMT Crossroads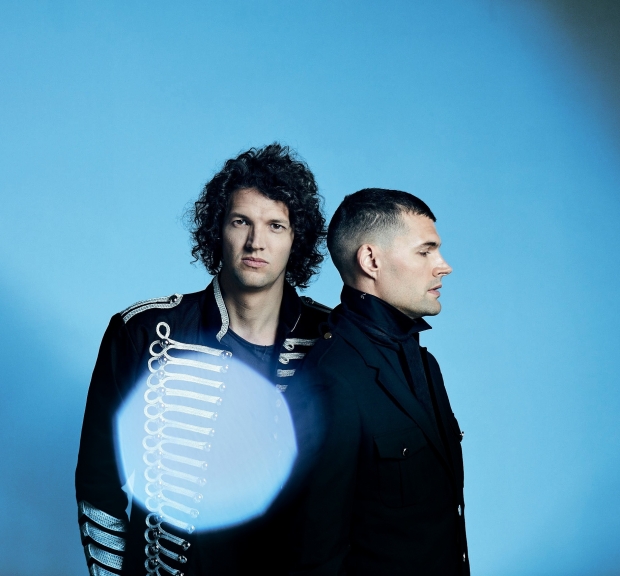 Multi-GRAMMY® Award-winning duo For King & Country will be teaming up with country music artist Jimmie Allen to perform at the latest cross-genre episode of CMT Crossroads. This CMT series brings country artists together with out-of-genre acts for a collaborative performance of their respective hits.
The upcoming one-hour concert special will feature Allen's "Down Home," "Freedom Was a Highway" and "Best Shot," plus For King + Country hits like "God Only Knows," "Joy" and "Relate." The episode will also include a performance of a never-before-heard new song, though it's not clear which act will be taking the lead on that track.
Allen and For King + Country's CMT Crossroads episode airs Tuesday, Feb. 28 at 10PM ET on CMT. There will be additional encore airings on Sunday, March 5 at 11AM ET, Friday, March 10 at 8PM ET and Saturday, March 11 at 10AM ET and 6PM ET.
It's not the first time that For King + Country have dabbled in the country genre: Previously, they have collaborated with Dolly Parton on "God Only Knows," and they have also teamed up with Hillary Scott of Lady A.
Tags : CMT crossroads For King & Country Jimmie Allen Country music