Jody And Lani to Release Worship Anthem "Clear The Way"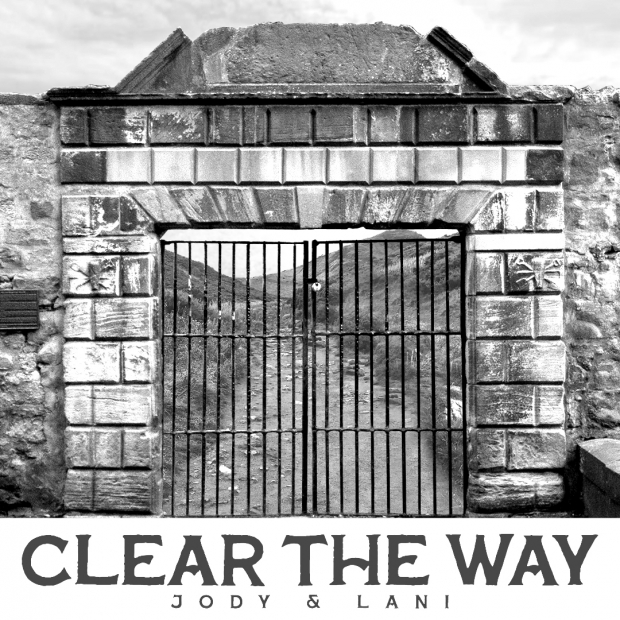 Worship leaders Jody and Lani release their second single, "Clear The Way," on Feb 24. The simple phrase progressed from a sermon note, to a prayer, to a song written in a castle in Scotland. 
Lani co-wrote the song with Amanda Blankenship and Emily Weeks on a trip to Scotland with Brave Worship and Ray Hughes. While learning the area's history of revival, the writers were struck by the story of The Covenanters who boldly stood for their beliefs and fought for religious freedom while facing persecution, imprisonment and death. Their courage and influence cleared the way for our religious freedom to be established in America. The song ties together the past and the present as a prayer for God to clear the way for us to accomplish our Kingdom purposes today.
"Clear The Way" has been sung in churches, events and other countries. "We love leading this song because people catch the melody so quickly and the words are so powerful." Lani said, "It is so unifying to sing the lyrics: When the enemy surrounds us, we'll remember what You've promised/We will claim the victory though we cannot see 'cause our God is able." 
Jody and Lani collaborated with many worship leaders who appear as background vocalists in the recording. "We can't wait to see how God continues to use this song." said Jody who recorded, produced and mixed the song along with friend, Josh Anderson. 
As more people discover the song, Jody and Lani truly hope listeners will find themselves singing along as a prayer for breakthrough and revival over their own circumstances, community and the Church.
Jody and Lani Crump are worship leaders and songwriters. Jody was a member of the band Pocket Full of Rocks and has recorded and toured with many Christian bands. Lani has a background working in the music industry and a bachelor's degree in music. They have spent the past 10 years leading worship together for their local church and writing songs that encourage people to connect with God through authentic worship. They are married with three children and recently relocated from Nashville, TN to Texarkana, TX.
Learn more about Jody and Lani at https://www.jodyandlani.com.
Tags : Jody and Lani "Clear The Way" Jody and Lani new single Jody and Lani news