Ted Keith's New Single "Alright" Prepares Us for the Adversities of Life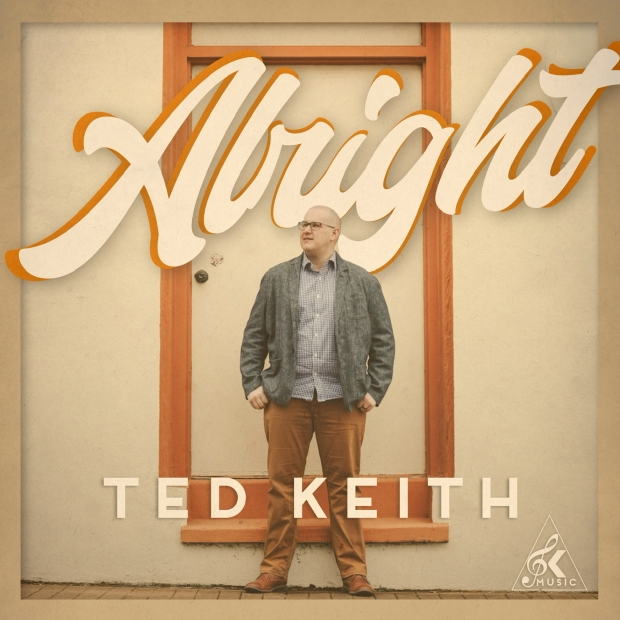 Worship leader and songwriter Ted Keith releases his brand new single "Alright" today. This song is the 8th and final single from Keith's forthcoming worshipalbum.
"Alright" was written to remind us that in the face of extreme adversity, in the heat of the battle, no matter how dark the night, no matter how dry the valley, and no matter how dreadful the situation may seem... it's gonna be alright!  Psalm 30:5 says, "... weeping may endure for a night, but joy cometh in the morning.'"
Keith was born and raised in Indianapolis, IN. He attended Indiana Bible College and graduated with a Bachelor of Arts in Biblical Studies (Major in Theology/Minor in Worship Studies). He began directing a youth choir at his home church at the age of 17 and has been involved in music ministry for over 20 years. Keith, his wife Carina, and son Jackson now live in West Tennessee and attend The River UPC in Parsons, Pastor Ron Wofford.
Keith is passionate about worship music. He loves leading worship, teaching vocals and directing choirs. He has written a number of songs over the last 15 years and is excited to be working with Vanquish Studio to get his songs produced. Keith is launching his ministry, Ted Keith Music, with plans to continue producing new music in the coming years. He looks forward to striving for continual growth as a singer/songwriter and can't wait share his music with churches, teams and choirs across our fellowship.
Follow Keith on social media for updates on the process. You can find links to his other releases at Tedkeithmusic.com. 
Tags : Ted Keith Ted Keith Alright Ted Keith interview Ted Keith new album