Joel Vaughn Encourages Us to Trust God's Plans with "What I Can't"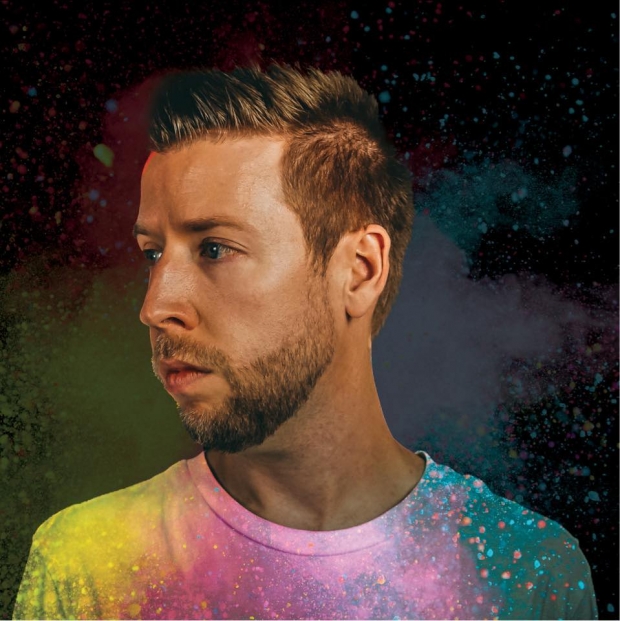 Christian pop artist Joel Vaughn releases his new song "What I Can't" today. The song is now available on all digital service providers via DREAM Records. Produced by and co-written by Alex Zwart (Mercy Me, Riley Clemmons, Newsboys) and Jonathan Gamble (Danny Gokey, Landry Cantrell, Tauren Wells), "What I Can't" is a contemporary pop song that deals with our plans vs God's.
Vaughn writes, "Sometimes God calls us to make difficult decisions in our lives. We can't see how everything will turn out, so we must trust Him above everything. That's easier said than done for most of us but what I have found in my life is that when I do trust him --- his plan and purpose come together in a way that I could not have imagined. Sometimes, we feel like we're cornered in a situation with no way out but that's when your faith is tested in a way you never thought it could be.
"Jesus proves time and time again He is capable and can do what we could not. He stands in the gap for us. He proved that when He took the punishment for our sin so that we could be made alive in Him- truly settling once and for all that He can do what we can't. I hope this new song encourages you today."
Since his official debut, Bigger Than Me, in 2008, Joel Vaughn has become one of Christian radio's most consistent performers. His hit singles include 2021's "Already Done," which reached #22 on Billboard's AC Indicator chart, #32 on Billboard's AC Monitored Chart, and #29 on Billboard's National Airplay Chart. 2019's "I Look To You," which reached #3 on Billboard's Christian Hot AC Recurrent chart, as well as "I Would Be Lost," "Wide Awake," "As You Are," "Pray It Up" and "More Than Good Enough."
His music has been streamed more than 25 million times and Vaughn has opened shows for The Afters, 7eventh Time Down, Stars Go Dim, Remedy Drive, Dan Bremnes and Brandon Heath, among others. In 2018 Vaughn appeared and performed in the PureFlix feature film, God's Not Dead 3 - A Light In Darkness, one of the most successful Christian film franchises of all time. He currently serves as Worship Leader at Victory Baptist Church in Mt. Juliet, Tennessee, where he and his family reside. 
Tags : Joel Vaughn "What I Can't" dream records joel vaughn joel vaughn new single