Big Daddy Weave Honors the Late Jay Weaver with Upcoming Single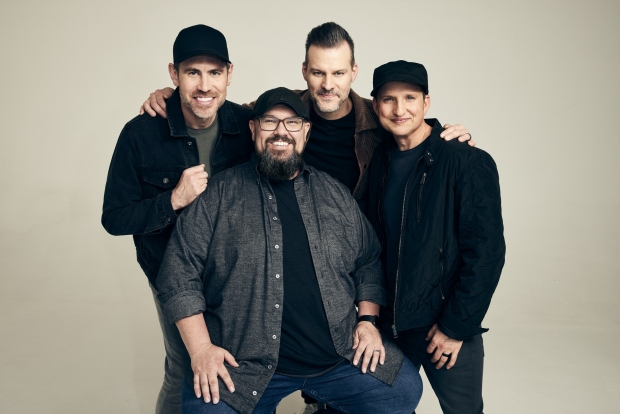 GMA Dove Award, ASCAP and BMI Awards winning band Big Daddy Weave will return on March 10 with their poignant new single "Heaven Changes Everything," released via Curb Records. The song is a tribute to Jay Weaver, co-founding member and bassist of the band, who died of complications from COVID-19 last year. He was 42. 
The hopeful anthem examines the grief of this earthly life in light of eternity. With heaven in plain view, pain is no longer in vain. A tearful song of gratitude, "Heaven Changes Everything" previews the award-winning group's forthcoming tenth studio album and looks forward to the day when we will all finally be home.

"Heaven Changes Everything" was written by Mike Weaver, Matthew West, and Jeff Pardo; and produced by Jeremy Redmon and Jeff Pardo. 
Formed in 1998 in Mobile, Alabama, Big Daddy Weave has released nine studio albums to date. The group's latest set, 2019's When the Light Comes, peaked at No. 14 on Billboard's Top Christian Albums chart. Last year, the band notched its sixth leader on Billboard's Christian Airplay chart with "I Know." The band's other chart-topping songs include include "Alive," "My Story," "The Only Name (Yours Will Be)," "Redeemed" and "Every Time I Breathe." 
Tags : Big Daddy Weave Jay Weaver "Heaven Changes Everything" COVID-19