Stephen E. Strang's New Book Helps Us to Understand the Power of the Holy Spirit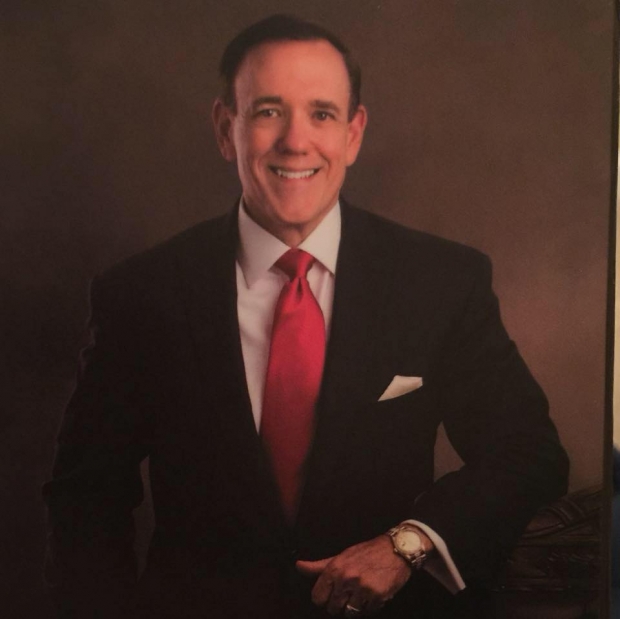 Stephen E. Strang will release his newest book, "Spirit-Led Living in an Upside-Down World," (Charisma House) Tuesday, May 16. In this book, Strang explores the power that took the teachings of a young carpenter from Galilee and used it to turn the most ruthless empire of its era upside-down, overcoming the paganism that went with it. This is the power and presence of the third person of the Godhead, the Holy Spirit.
It's a power that seemed dormant for almost two millennia but has been restored to the church as was told in the Bible. And it's available today to help you understand the future, have faith to believe for miracles, and know unspeakable peace and happiness no matter your circumstances.
"Spirit-Led Living in an Upside-Down World" takes readers on a journey to help them understand how to experience this power and know the Holy Spirit intimately. After covering the work of the Holy Spirit for more than four decades as a journalist, Stephen E. Strang helps readers understand that power is there for the asking-even if others misuse or ignore it. It's there to grant victory over the forces of evil, help you stand strong when the culture wants you to compromise, and give you the tools to prosper in body, soul and spirit.
"As a young newspaper reporter, I experienced the power of the Holy Spirit more profoundly than I ever thought possible," said Strang. "My hope for you in reading this book is that you will experience the same power with me and have the confidence to walk in the victory Christ died for so that you can live exceedingly and abundantly beyond anything you ever could have hoped for or imagined."
Through the power of the Holy Spirit, this book will help readers open their spiritual eyes to help them hear from God and deepen their prayer life. Sharing stories from his own experience and dozens of modern heroes of the faith, Strang will uplift and inspire readers to: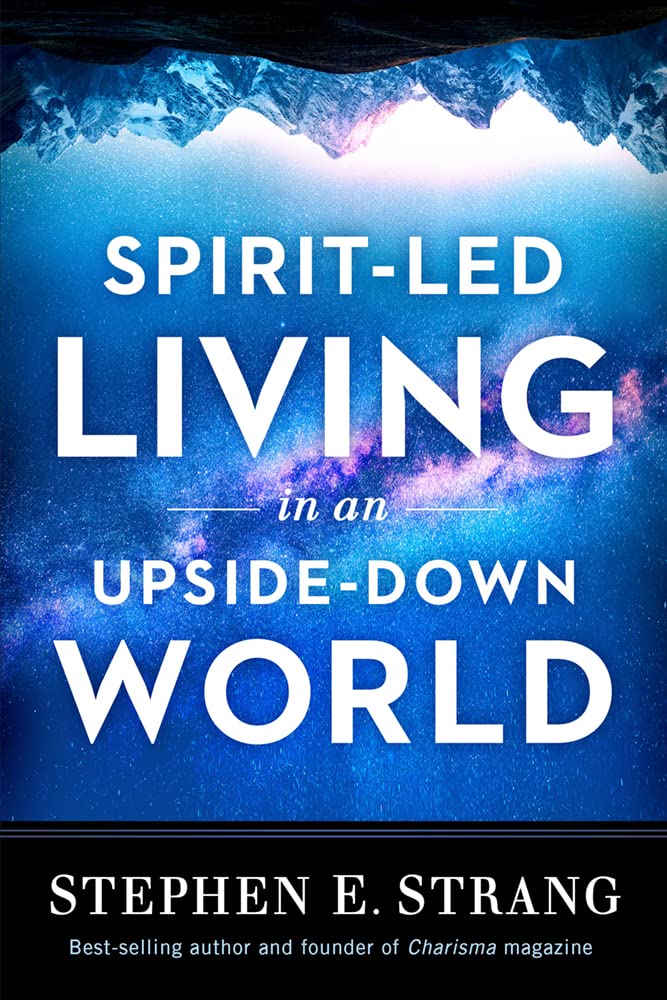 connect with God in new, fresh ways;
be a powerful influence to family, friends, and community;
deepen your faith so they can move mountains;
learn to be led by the Spirit to uncover the heart's deepest desires; and
overcome challenges and fulfill their purpose in life.
"Spirit-Led Living in an Upside-Down World" reveals the most stunning secrets and truths behind the power of God that is at work regardless of how upside-down the world seems.
"Spirit-Led Living" (Charisma House) by Stephen E. Strang is available for pre-order here and will be available wherever books are sold beginning Tuesday, May 16.
Tags : Stephen E. Strang Stephen E. Strang new book "Spirit-Led Living in an Upside-Down World"