Ben Myers Reminds Us of God's Presence with "Not Alone"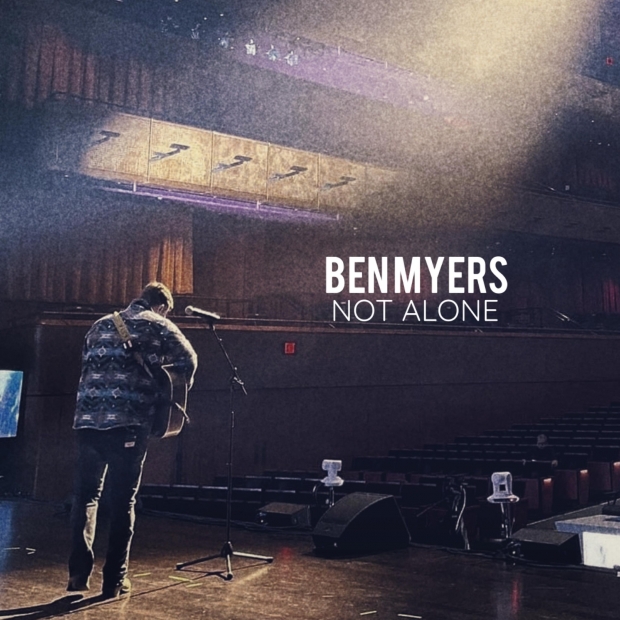 Singer and songwriter Ben Myers releases his new single "Not Alone" today. The song is a powerful reminder that God is with us regardless of our circumstances. "Not Alone" goes for adds today to Christian AC and Christian country-formatted radio outlets.
"This song," Myers explains, "is about remembering that through every trial God is beside you. I wrote this song during a season of loneliness and depression. Through that time, I learned that even on my loneliest days, I am not alone."
"Not Alone" follows Myers' 2022 Christmas release, "This Christmas Heart." The chart-topping holiday-themed single debuted at No. 1 on CRC Weekly, hit No. 1 on CRC Monthly, No. 1 CRC Quarterly and No. 5 on the CRC Yearly chart.
In July 2022, Myers released, "Revival," a single that debuted at No. 1 on CRC Weekly, hit No. 7 on CRC Monthly and No. 10 on CRC Quarterly.
Myers has been managed by McLaughlin Music Group since January 2022.
Learn more about Myers at bmyerssound.com or follow him on Facebook and Instagram.