Deitrick Haddon Scores His Third #1 Song with "Here Comes the Joy"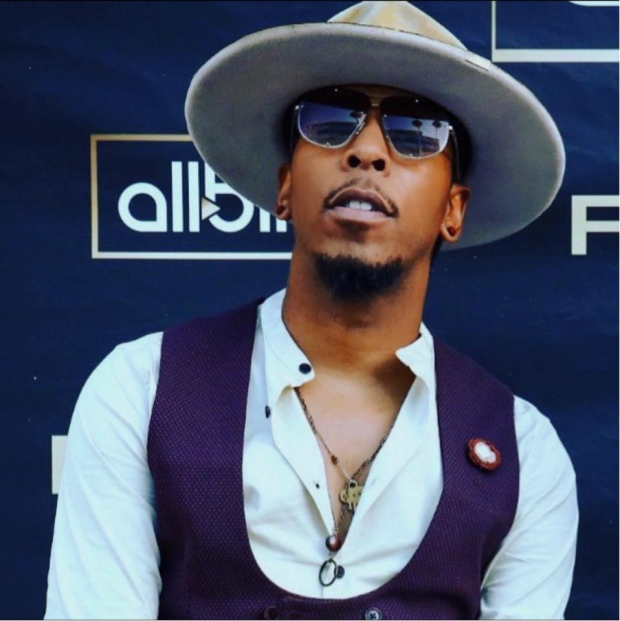 This week Deitrick Haddon scores his third Billboard Gospel Airplay #1 as "Here Comes the Joy" ascends to the top of the tally. "Here Comes the Joy," which he co-penned, marks his first Gospel Airplay chart-topper since "Open Door Season" dominated for two weeks in June 2020. His first No. 1, "A Billion People," ruled for a week in September 2017. He boasts 11 top 10s, dating back to 2005.  
The new track features Haddon's unique style and sound. "You know, when everybody go left, I go right. They go right, I go left. I feel like God has given us all a unique style and a unique sound and I'm here for it. You know, I think I think it's important to bring the art back to gospel music.  It seemed like we all just want to retreat to the four walls and do praise and worship. But I didn't come up in this era. 
"I came from Detroit, where we celebrated the different sounds of the contemporary gospel music and I'm just a son of that.  I love where I am right now. I'm holding all my Masters. I'm putting out music when I feel like it.  I'm not on record label schedule and grid and I'm just I'm gonna be dropping a whole lot of music this year."  
Haddon maintained his reputation for pushing the boundaries of contemporary gospel. During the mid-2010s, he became even more visible through the reality series Preachers of LA and continued to release albums that topped Billboard's gospel chart, including Deitrick Haddon's LXW (2014) and Masterpiece (2015).
In 2017, Haddon released a live LP, Deitrick Haddon & Hill City Worship Camp, led by the single "A Billion People." He then teamed with Grammy-winning producer Zaytoven to release the collaborative 2018 Christmas EP Greatest Gift. In June 2020, Haddon released the politically charged standalone track "I Can't Breathe," which referenced the death of George Floyd and spotlighted the Black Lives Matter movement. 
Tags : Deitrick Haddon Deitrick Haddon news Deitrick Haddon Here Comes the Joy