Phil Wickham to Drop a New Song About Easter This Friday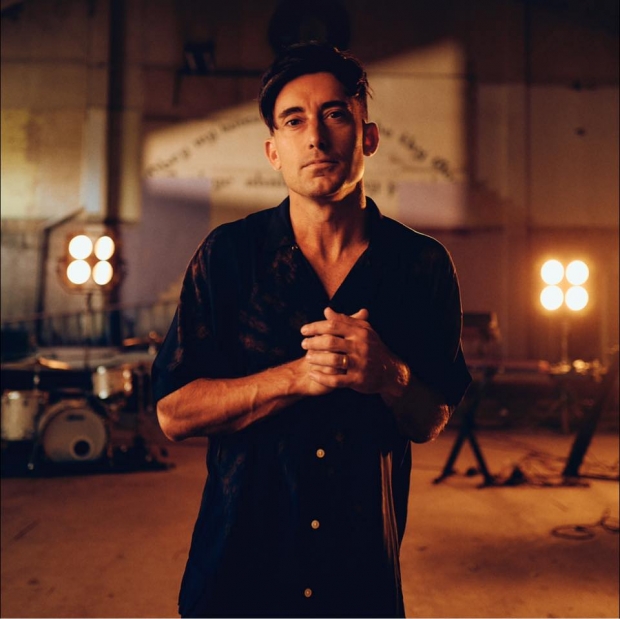 Renowned singer, songwriter, worship leader and current Grammy Award nominee Phil Wickham will be following up his hugely popular hit "This is Our God" with a new single this Friday (March 17). "Sunday is Coming" arrives just in time for the Easter season as Wickham re-captures the wonder of the resurrection of Jesus Christ.
Wickham announces, "I can't wait to share this one you guys. It's one of my favorites I've ever released. This song tells the Easter story, but it's not just a song for Easter. The story continues on in all who find victory and resurrection life in Jesus. And the story will continue on forever and ever. I pray this song sets your heart on your Savior and makes you want to lift up your hands and say "THANK YOU JESUS" by the end of it." 
Friday's good cause Sunday is coming
Don't lose hope cause Sunday is coming
Devil you're done you better start running
Friday's good cause Sunday is coming 
"Sunday's Coming" and "This is Our God" follow Wickham's recent collection of three Dove Awards for the Worship Song of the Year with his No. 1 track "Hymn of Heaven," Worship Album of the Year ("Hymn of Heaven") and Songwriter of the Year (Artist).
"I am so thankful that when I sing to the God Jesus Christ I am not singing to some distant being far off, but I am singing to a God who came close, who came to save us and to rescue us," Wickham said about the track. "When we sing about our God, we sing about a God who loves without condition, who gives grace to the sinner, who saves the one who calls out, who pulls people out of the pit and brings them into his heavenly kingdom. This is our God. A God who saves, a God who redeems, a God who makes beauty from ashes, and a God who renews. This is our manifesto. I cannot wait to sing this song with the church. This is our God."