Grace and Gary Jansen's Book Wins the Christopher Award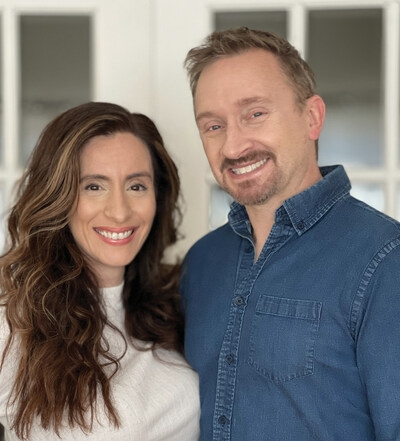 Grace and Gary Jansen's children book Remember Us with Smiles has been awarded the prestigious Christopher Award in the category of Books for Young People. The 32-page hardcover book is a tender story about the power of family, experience, and memory. The book was illustrated by Barbara Bongini. 
Since its release, Remember Us with Smiles has garnered national praise and attention from the likes of Angela C. Santomero, cocreator of Blue's Clues, New York Times bestselling author Kimberly Snyder, and internationally acclaimed author Deepak Chopra.
"Our book celebrates the everyday," stated coauthor Gary Jansen, "and offers the unspoken acknowledgement that life's most precious moments can come in the most ordinary circumstances."
"On behalf of the Christopher Awards, congratulations on creating such a touching book about the extraordinary ordinary moments that parents lovingly spend with their children," said Tony Rossi, The Christophers Director of Communications.
Since 1949, the Christopher Awards have annually saluted media (TV programming, feature films, books for adults and children) that affirm the highest values of the human spirit and reflect the Christopher motto, "It's better to light one candle than to curse the darkness." Their goal is to encourage artists to pursue excellence in creative arenas that have the potential to influence large audiences in a positive way. To learn more about the history of the Christopher Awards or read about previous winners, visit TheChristophersBlog.org.
Tags : Grace and Gary Jansen Grace and Gary Jansen authors Remember Us with Smiles Christopher Award Children's Book