Corey Voss Invites Us to God's Heart with "Simple and Sweet"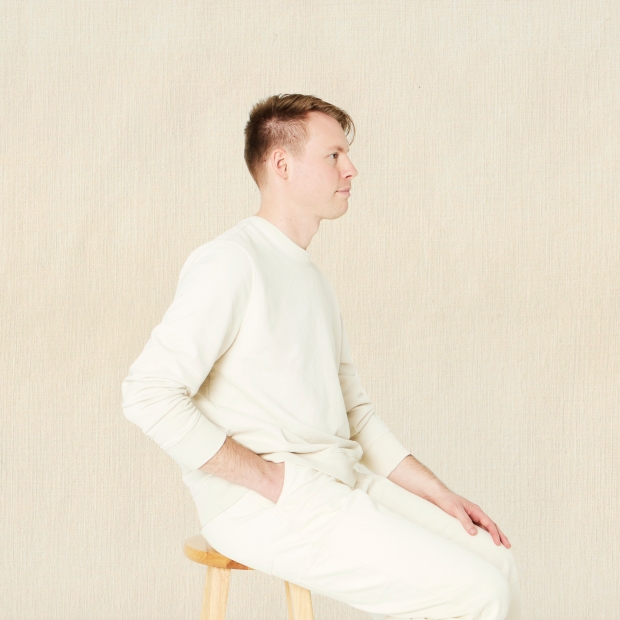 Tennessee-based worship leader and songwriter Corey Voss has released his brand new single "Simple & Sweet." The song is about returning to the uncomplicated reality of God's heart towards us. It's an invitation to let go of the distractions and assumptions that come up in our minds when we seek Him in prayer and worship. It's an opportunity to rest and be restored by His kindness.
Voss is a worship leader with CentricWorship currently living just south of Nashville in Shelbyville, TN. After giving his heart to the Lord at the age of 15, Voss developed a hunger for God's Presence while learning worship songs on the home piano. Voss grew up in Michigan City, Indiana and moved to Lakeland, Florida in 2006 to study Church Ministries at Southeastern University.

During his college years, he participated in student-led worship at on-campus chapel services, served as a Ministry Arts Tour Teams Leader on a 5-week summer worship tour, and was committed to the local church. Voss served on staff at as a Worship Leader at Life Church (Auburndale, Florida) for four years prior to moving to the Nashville area. Voss currently serves as Worship & Creative Arts Pastor at Gateway Church in Shelbyville, Tn.

Voss' desire and passion is to see the Body of Christ, encouraged, strengthened, and equipped as the Holy Spirit moves in worship. He believes in making room for spontaneous songs and prophetic moments in corporate worship. With a hunger to see the Kingdom of God come to earth, he desires to see the name of Jesus be made known. 
Tags : Corey Voss "Simple and Sweet" Corey Voss corey voss interview