Chris Tomlin's "Good Friday Nashville" to Feature Max Lucado as Guest Speaker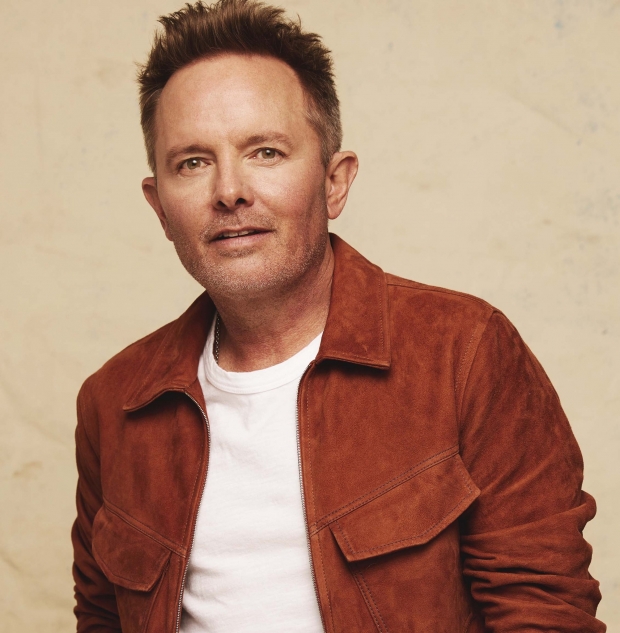 Chris Tomlin is bringing back his massive annual "Good Friday Nashville" concert to Bridgestone Arena on Friday, April 7. Best-selling author and pastor Max Lucado will return to deliver a special message during the evening.
Since its inception in 2017, "Good Friday Nashville" has continued to be a record setting night, smashing attendance records by becoming the largest ticketed Christian concert in the history of the venue, and delivering an exclusive livestream in partnership with Facebook. During each of the past shows, Chris has surprised attendees by inviting special guests including Rascal Flatts, Lady A, We The Kingdom, Lauren Daigle, Hillsong United, among others, and this year will be no exception.
In 2020 and 2021 the concert became a virtual event, allowing worldwide distribution through television and radio partners reaching 32 countries around the globe.
"There is a passage in Hebrews 13 that I return to when I think about this night," says Tomlin. "It says, 'Through Jesus, therefore, let us continually offer to God a sacrifice of praise-the fruit of lips that openly profess his name. And do not forget to do good and to share with others, for with such sacrifices God is pleased.' That truly is the heart of 'Good Friday Nashville,' for all streams of the church to come together, celebrate what God has done and is continuing to do in our city, and then give back to those most vulnerable in the community."
"Good Friday Nashville" benefits the foster care and adoption crisis through For Others, a nonprofit foundation created by Tomlin and his wife Lauren. For Others aims to close the gap between children-in-need and capable care providers through raising awareness, maximizing resources and mobilizing communities.
Tomlin's "Stories Of Worship Tour" launches Thursday, Feb. 23 in his home state of Texas, and is centered around reminding people through worship and storytelling, that no matter where you are in your journey, God is faithful, present and here for you.
Tickets for "Good Friday Nashville" are available now. For more information, click here.