Coby James Returns with a Call to Spread the "Good News"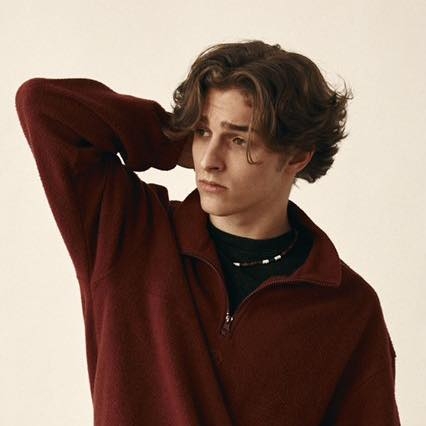 Coby James releases his brand new Centricity single "Good News" today. You can stream or download the song at all digital and streaming outlets everywhere via https://fanlink.to/goodnewsEP. Written with award-winning songwriters Paul Duncan and Colby Wedgeworth, the song is inspired by Jesus' command in Mark 16:15 to preach the gospel, the good news, to all creation. 
James shares, "ITS OUT! Guys I'm actually so excited about this one. I've been singing this song for over a year and a half at live shows and have always loved it. We need more Jesus in this world so desperately. I hope this can brighten your day just a little bit.
"This year has been such a wild trip. From getting a tour with my hero, to releasing a song I've championed since I wrote it I'm so hopeful in what the lord is doing. Thank you all who have supported me and my work. I promise to keep making content and entertaining you as much as I can all to glorify the lord. Here's to a new era." 
James is sharing "Good News" live across the country while on the "Still" tour with Steven Curtis Chapman. The tour began March 2 and runs through the end of April. All the latest tour dates can be found at https://cobyjames.com/#tour.
"Dreams can come true," states James on Instagram following the first night of the tour in Springfield, MO. "Unbelievable. What a night. So excited for all that's to come."
Tags : Coby James "Good News" Coby James Steven Curtis Chapman