Renowned Life Coach Clarence Shuler Offers Hope in the Battle with Depression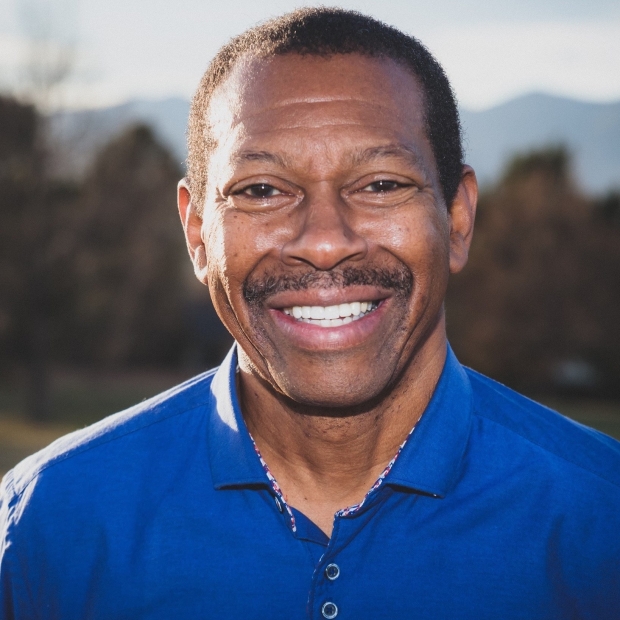 Accomplished author, life coach, and speaker Clarence Shuler knows firsthand the darkness brought upon by depression and anxiety. In his latest book, Finding Hope in a Dark Place (KirkdalePress, December 14, 2022), Shuler and his counselor, Monique S. Gadson, Ph.D., LPC (aka Dr. Mo), offer arare and authentic look into the battle with mental health while offering guidance and encouragement for those journeying to find light in the darkness. 
Seeping with personal experiences, reflection questions and scripture, this book creates space for readers to begin their journey of addressing the mental hurdles standing between them and light. As Shuler boldly shares his personal conversations with Dr. Mo, he invites her to add her expertise and wisdom to each chapter while offering readers a bridge between what they know and hear and what the experts say.  
Q: Clarence, thanks for doing this interview with us. Why did you decide to write a book dealing with mental health?
A: When my book agent heard the positive responses to my sermon and teachings about depression, he told me to write a book about it. Also after God allows me to go through something, He usually has me share what I learned or am learning from that experience.
Q: Can you share with us a little about your own struggles with mental health?
A: I began battling with depression when I became the first African American working for a Christian conservative organization that seemed to blame Black males for all the social ills in America. That was tough. In 2017, a situation blindsided me and I went into a deep depression.
Q: Tell us about your counsellor Monique Gadson and her role in your new book.
A: Dr. Mo reached out to me as soon as she learned about my depression. God used her skills to help provide hope for me.
Q: In the book you talked about not letting our past punish our present, how can we do this?
A: I think we need to learn from our past, but not become a prisoner to our past.
Q: Depression affecting men, as you mentioned in your book, is on the rise. Yet, it's difficult to convince many men that they have a problem and need help. So, how do you talk about mental health issues with most men?
A: Being a man provides a "safe place" for me to address depression, loneliness, anxiety or fear. Recently, I spoke to 650 men in Buffalo about depression in one of my keynotes and the response of most of the men said, "Your talk was just for me" or something similar. Few pastors or men's ministry leaders address these topics. Also remember how most men in America are socialized. I explain how to create a safe place for men or anyone.
Q: How do you find meaning when you are struggling with depression?
A: When a disappointment becomes a prolonged difficult situation or when an individual feels emotionally stuck. In my book, I explain how you can become unstuck.
Q: What is the role of faith in your own struggle with mental health? 
A: This book is based on Isaiah 45:3, "And I will give you treasures hidden in the darkness- secret riches. I will do this so you may know that I am the Lord, the God of Israel, the One who calls you by name." This verse lets us know that God cares about our emotions and that we don't have to fake being fine. That it is in the darkness God has for us hidden treasures-secret riches. Darkness isn't necessarily bad and God will heal us in the darkness before we return to the light. 
Tags : Clarence Shuler Finding Hope in a Dark Place mental health Clarence Shuler interview Clarence Shuler news