New Hillsong Allegation: Woman Claims Church Leader Asked for Nude Pics When She was 13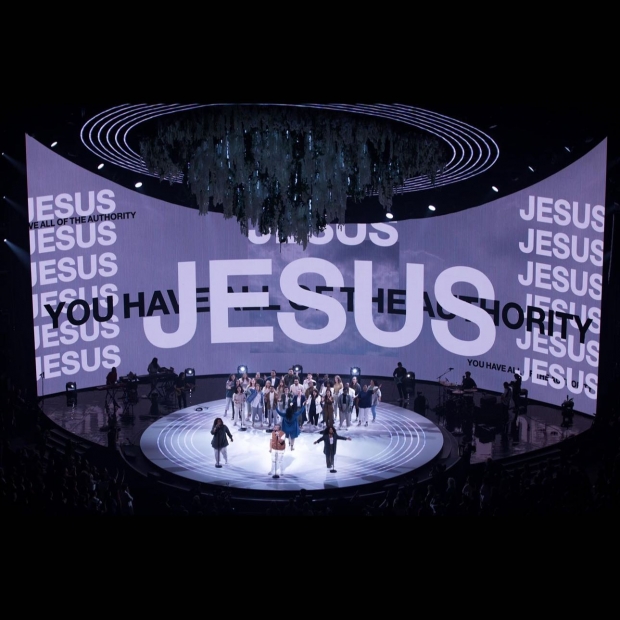 A former Hillsong Church member Piper Cameron speaks out about the mega-church in Australia's Channel 7's Spotlight program that aired on Sunday evening. Cameron reveals that an adult group leader of the church asked her for nude photos when she was just 13. 
"I think that he wanted to have some sexual relationship with me by the way that he would text me and ask to see pictures of me," Cameron told the Channel 7 team in the episode which aired on Sunday night.
"He was asking me at 13-years-old to send him nude pictures of myself. It feels just uncomfortable to know that this is how an adult was talking to me when I was 13. And I feel sad that I felt like I had to play along with this."
Cameron told her mother about the messages who took them directly to Hillsong founder Brian Houston. The claims eventually resulted in a meeting between Hillsong pastors and the Cameron family where the church was said to have blamed the girl for inviting the attention. They refuse to take the youth leader off of the team and the family left the church.
"The men in leadership, or people in leadership, are being protected and they're not really doing the right thing. Hillsong would rather protect them than the people who are actually coming to the church and showing their loyalty," Cameron said.
"That is a pattern of protecting the predator and the leaders and not the people of the church."
Meanwhile, Hillsong's founder and former senior pastor, Brian Houston has been charged with driving under the influence of alcohol in the US. Houston was charged in Orange County, California, in February last year, after recording a blood alcohol reading of 0.08, according to court records.
Houston stepped down as Hillsong leader last year. Since then the church has faced allegations of financial misconduct from the Australian independent MP Andrew Wilkie. Wilkie used parliamentary privilege to accuse Houston of "treating private jets like Ubers,"claiming he spent $179,000 in church money over a three month period on air travel.
Houston is also fighting accusations he concealed his late father's child sexual abuse and has pleaded not guilty to a charge of concealing the crime until his father's death in 2004. The case remains before the courts, with hearings to resume in June.
Tags : Hillsong Hillsong scandal hillsong church Brian Houston Piper Cameron Piper Cameron nude pictures