Lecrae Teams Up with Tasha Cobb Leonard for "Your Power"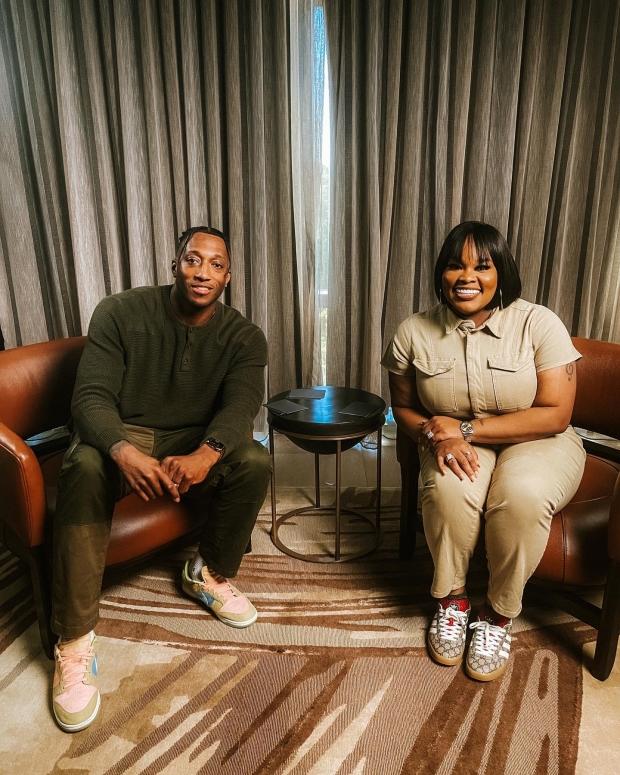 Grammy, Dove, and Stellar Award-winning artists Lecrae has teamed up with Tasha Cobb Leonard for a new single, "Your Power," which is available today on all digital platforms. This collaboration marks the first time these iconic artists have recorded music together.
Written by Alexandria Dollar, Swoope, Antonio Gardener, Christian Louisana, David Hein, Deandre Hunter, Dylan Hyde, Juberlee, Justin Pelham, Ace Harris, Lecrae, Michael Girgenti & Patrick Darius, "Your Power" is a powerful anthem about leaning into God for his grace, strength, and power, especially in our darkest hours. The song perfectly blends Lecrae and Tasha Cobb Leonard's extraordinary talents, weaving together dynamic lyrics that inspire and uplift with the rich gospel-infused sounds that have captivated their fans worldwide.
"Your Power" is a reminder that we are all loved and accepted by God, no matter what we're going through. It's a song of hope and encouragement, and it's sure to inspire listeners of all ages.
Tags : Lecrae "Your Power" Tasha Cobb Leonard Lecrae Lecrae Tasha Cobb Leonard "Your Power" lecrae news