Sean Feucht Sets the Record Straight About an Alleged Affair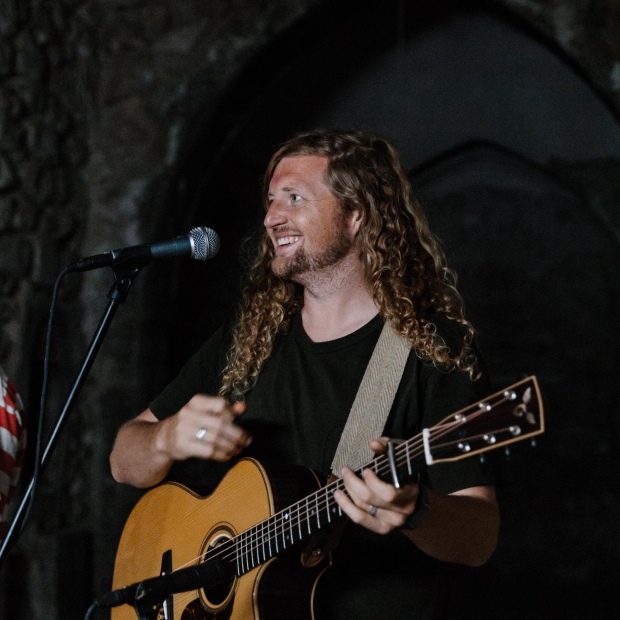 Worship leader, activist and songwriter Sean Feucht responds after social media accounts have accused of him having an affair with U.S. Rep. Lauren Boebert, Colorado's 3rd Congressional District representative. Feucht warned them they had 24 hours to retract the story, or he would sue. 
Feucht writes on Twitter:  "Anyone out there who thinks your slanderous lies & false accusations will deter or distract us from what God has called us to do hasn't paid close attention to the last 3 years of our ministry... You are simply proving we are over the target. And we won't stop."
On Friday, @anonopsunited told followers that the two were having an affair and that they should "stay tuned." Here's the tweet: "We knew this was coming Lauren Boebert the good Christian is an adulteress and having an affair with Sean John Feucht White Nationalist Christian and member of pastors for Trump Stay tuned as this keeps getting better." Though @anonopsunited claimed to have her emails, they have not provided any proof or evidence .
Feucht is a former worship leader at Bethel Church and the founder of the Let Us Worship movement, a series of events which went against public health orders during a pandemic. He ran unsuccessfully as a Republican in California's 3rd congressional district. 
Tags : Sean Feucht Sean Feucht alleged affair Sean Feucht news U.S. Rep. Lauren Boebert