Remembering the Late Tina Turner: From Baptist to a Buddhist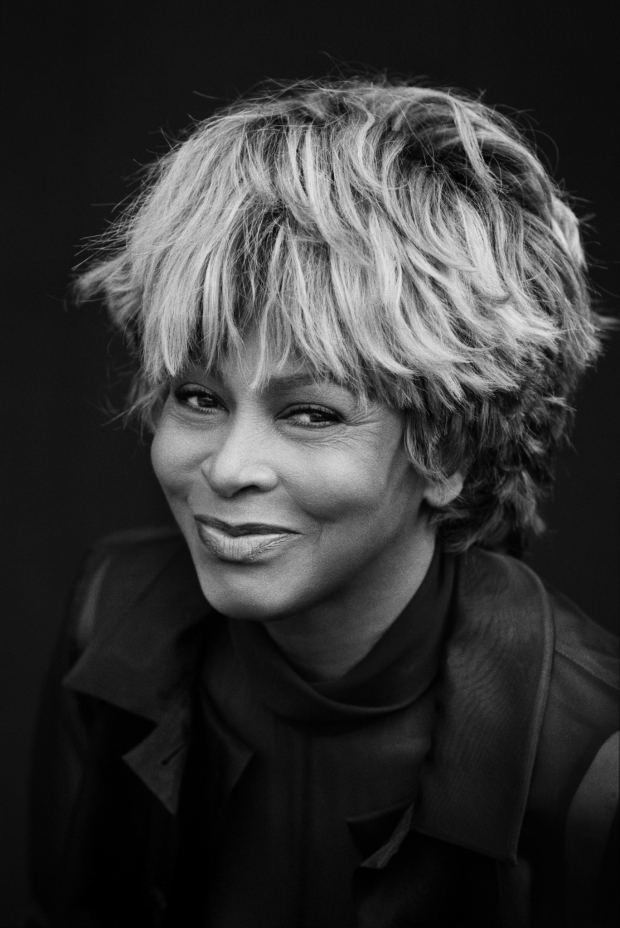 Tina Turner died on Wednesday, May 24. A pioneering rock'n'roll star, she was known for hits such as "What's Love Got to Do with It," "Typical Male," "The Best," "Better Be Good to Me," "Steamy Windows" and many others. Turner died aged 83 after a long illness. She had suffered ill health in recent years, being diagnosed with intestinal cancer in 2016 and having a kidney transplant in 2017.
In a statement on Wednesday night, her publicist Bernard Doherty said: "Tina Turner, the 'Queen of Rock'n Roll' has died peacefully today at the age of 83 after a long illness in her home in Kusnacht near Zurich, Switzerland. With her, the world loses a music legend and a role model." 
Turner was born into a home where her father was a deacon in a Baptist church. She recalled, "The religious faith that we are born into is largely determined by the region where we live and the ethnic background of our family. In my case, I was born to an African American family in the southern region of the United States. Like most families of our description, we embraced the Baptist religious tradition."
Turner was introduced to Buddhism by multiple people throughout the early 1970s. But it was a woman whom Ike Turner had brought to the studio one day who convinced the singer to start practicing. The woman, Valerie Bishop, was a member of the Soka Gakkai community, a form of Nichiren Buddhism, which is active throughout West Los Angeles, near where the Turners lived and recorded music. 
In the midst of her abusive marriage, Turner began to take Buddhism shortly after she attempted suicide by overdosing on Valium, Turner told USA Today in 2020. "Buddhism literally saved my life," she said.
"I started seeing my life - I started really seeing that I had to make a change," Turner continued in the film, recalling the effect chanting had on her life. "I started to become much more confident. I mean, not even caring what Ike thought about me - becoming less afraid of him."
She often credited the religion with helping her find the strength to leave her abusive relationship with Ike Turner in 1976. In the years since, Turner was known to recite Buddhist chants daily, even chanting on national television on Larry King's CNN show in 1997, a practice she continued until her death on Wednesday. 
"Chanting helped me to go within myself and open deep sources of happiness and wisdom in my own heart and mind," she revealed. "Soon, I realized that I already had within my everything I needed to change my circumstances and create a truly happy life. We all have that, and I want everyone to know it." 
Tags : tina turner Tina Turner death Tina Turner faith Tina Turner buddhism