TobyMac and Zach Williams' "Cornerstone" is #1 This Week!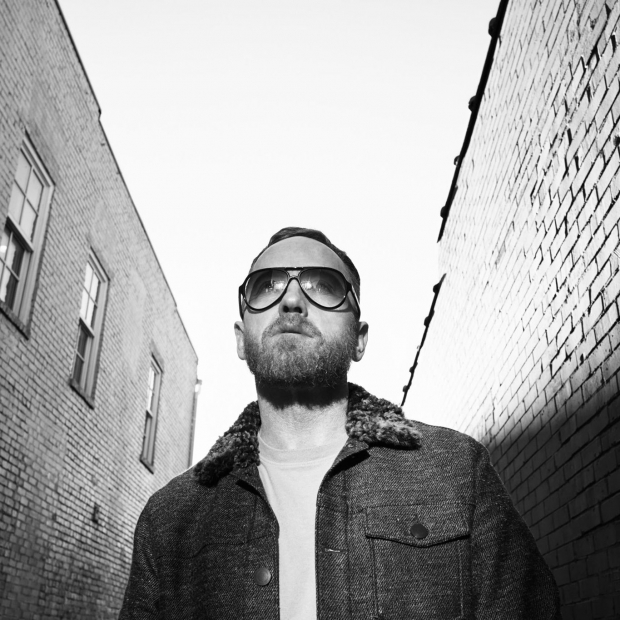 TobyMac and Zach Williams have much to rejoice this week. Their single "Cornerstone" is #1 on Billboard's AC Christian Chart this week. The song rises from 2-1 on its 16th week on the tally. You can watch the video below and the song is also available for streaming or download.
TobyMac tells PEOPLE that he was inspired to write the song after sharing uplifting words of wisdom with his grieving family at the funeral of his eldest son Truett, who died in October 2019 at age 21 of an accidental drug overdose.
"This song was birthed at my firstborn's funeral service. A broken man, I looked my family in the eyes and said, 'We have to rebuild. Our hearts have been shattered into a thousand pieces,'" he recalls. "We cannot build on the promises of this world. They will let us down every time. We have to build on the promises of God. We have to build our lives on the solid rock, the cornerstone."
"Honored to have my man Zach on this one with me, I love this song and I love Zach's voice on it. He brought it to a whole "notha" level," tobyMac shares on social media.
He adds, "What are you building your life on? Sometimes we may not even mean to, but we start building on the promises of this world. And maybe even in just certain areas of lives. At times it can be difficult to navigate...I wrote this one with my brothers Fowler and Kuiper, we were tired of the fogginess and wanted to say it out loud...we want to intentionally build our lives in every area on the solid rock. On Christ alone, the Cornerstone. All other ground is sinking sand."
"Cornerstone" is the sixth single off the musician's ninth studio album Life After Death, which topped the Christian Albums chart upon its release in August and was later nominated for best contemporary Christian music album at the Grammys. 
Tags : TobyMac zach williams cornerstone