Sean Feucht's Tour Bus Wrecked by Drunk Driver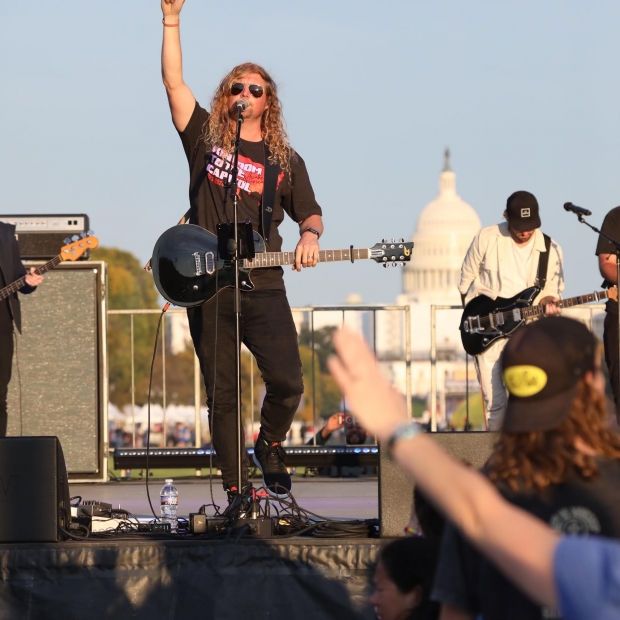 Worship leader, activist and songwriter Sean Feucht is asking fans to pray for him. His tour bus had been smashed by the car of a drunk driver. Thank God no one was hurt. 
Feucht informs, "A drunk driver just smashed into our tour bus as it was hours away from Richmond!!! Thankfully everyone is OK but it's badly damaged (the door wont even shut). The police are taking the guy to jail but all our gear, equipment and the transportation for the weekend is on the bus!!
"Pray for wisdom! Pray for breakthrough! The warfare against this tour has been unreal!! That means GOD IS ABOUT TO MOVE!!!We need prayer warriors!"
Feucht is a former worship leader at Bethel Church and the founder of the Let Us Worship movement, a series of events which went against public health orders during a pandemic. He ran unsuccessfully as a Republican in California's 3rd congressional district.   
Tags : Sean Feucht Sean Feucht tour bus Sean Feucht news Sean Feucht bus accident