Pre-Order Logan Smith's New EP "Something to Believe" Now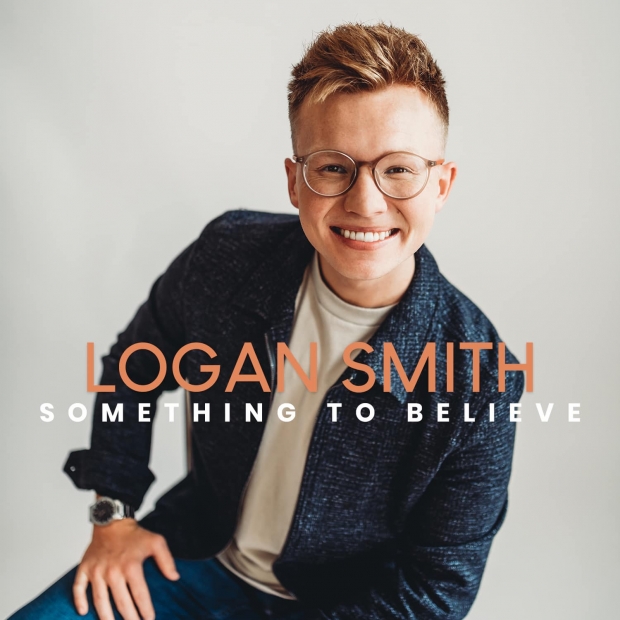 Former member of 11th Hour, 23 year-old Logan Smith will be releasing a new EP Something to Believe in Oct. 2021. The six-song EP promises to feature a fresh sound from Logan. featuring all new material along with the Don Williams classic, "Lord I Hope This Day Is Good," this record is sure to have a song for audiences of all generations.
You can pre-order your copy NOW!
At the age of 7 Logan was asked to sing at a senior's dinner at his grandparent's church. Logan refused at first, and finally got the courage to do it. That night he took the stage, and brought the house down with some Goodman favorites. That is when he finally came out of his shell. He started getting booked for churches and other venues, and it hasn't slowed down yet.
Since that night, Logan has accomplished what it seems like it takes others a lifetime to accomplish. He recorded his first CD, "The Journey Begins", at the age of 10. His second CD, "Just Any Day Now", was released at the age of 11, "Satisfied" his third CD at the age of 12 with Jeff & Sheri Easter doing background vocals, "Child of the King" at the age of 15, "My Kind of Christmas" at 17, "Hits Before My Time" at age 19 and his latest, "It's Christmas" at age 20. Along with his own discography of music, Logan has recorded two albums with gospel music trio 11th Hour.
"The Greatest Gift" and "A Lot With a Little" are available for purchase at www.11thhourgg.com.
Tracklist:

1. Lord, I Hope This Day Is Good

2. Can't Thank Him Enough

3. Dash In The Middle

4. Living In You

5. I Wanna Remember

6. Something To Believe
Tags : Logan Smith "Something to Believe" 11th Hour Logan Smith Logan Smith new EP