Triumphant's First Date With New Baritone This Friday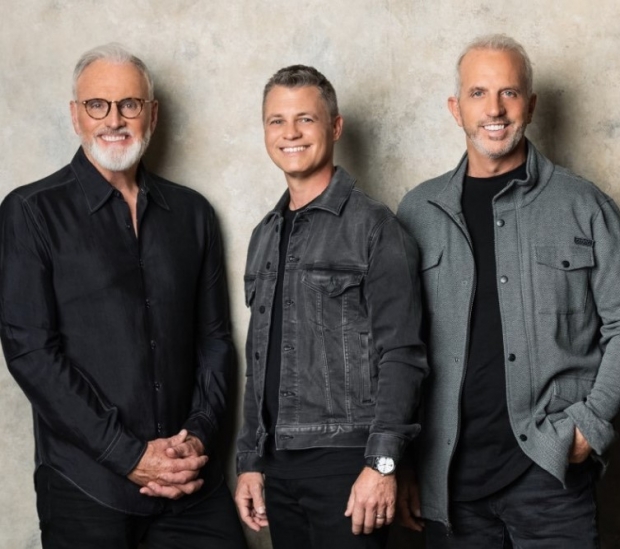 Triumphant will debut their new baritone Sean Barber this coming Friday, September 8 at the Ark Encounter. This exciting and much anticipated concert will be the first opportunity to hear and support one of the fans most loved quartets, Triumphant.
This concert will happen at 4 pm in the air conditioned 2500 seat Answers Center at the Ark Encounter theme park in Williamstown, Kentucky.
In addition to Triumphant, the Inspirations Qt. and Ark Encounter artist TrueSong will be performing. All the concerts are free with admission to the park.This is a highly anticipated concert and gospel music fans are excited to see the new addition to Triumphant.
In addition to the main event concert at 4 pm, you can also see other free concerts at Noah's Village Stage. Plus, you can tour the life-size Noah's Ark that is built to the exact dimensions as described in the Book of Genesis in the Bible. This is going to be an extremely exciting evening of great Christian Music at the Ark Encounter. The concert is free and is a part of the 40 Days & 40 Nights of Christian Music at the Ark Encounter and Creation Museum.
For all the details go to 40DaysOfChrisitanMusic.com or call
1-800-721-2298.
Tags : triumphant Sean Barber Triumphant's First Date With New Baritone This Friday