The Allens Prepare to Release "Kingdom Come"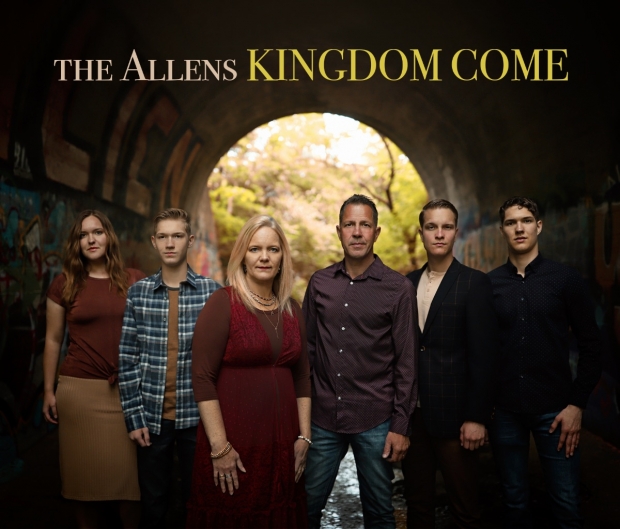 For the past 25 years, The Allens have traveled the world sharing the Gospel of Jesus Christ to hundreds of thousands of people. Their music has been streamed in over 135 countries and their music videos have been viewed more than 5 million times.
 
In 1996, Todd Allen was pastoring a church in Waterford, MI, when he heard the call to full-time evangelistic ministry. He and his wife, Michelle, sold their home, purchased a motorhome, and began preaching and singing all over the United States. Today, four of their eight children travel with them, continuing their legacy of full-time ministry. 
 
"The Allens are beyond excited for the release of our newest project, Kingdom Come, which will be released on October 28. The entire ARS (Artist Resource Services) team is incredible at what they do," says group member, Josh Allen.
"It has always been our desire for God to further the Gospel of Jesus Christ through our music, and we believe that partnering with ARS will help us do just that!"
 
At the heart of their ministry, The Allens operate a non-profit organization in Uganda, Africa. Hope's Cry International is a Christian-based aftercare center for survivors of human trafficking. The mission of HCI is to empower leaders to create communities where trafficking cannot exist.