Brooke Ligertwood Records a New Version of "Desert Song" for EIGHT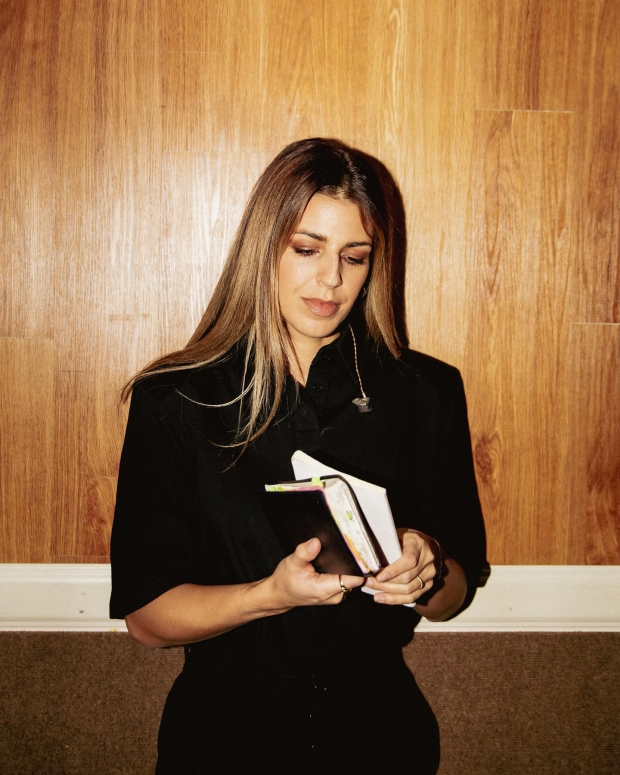 Platinum recording artist & GRAMMY®-award winning songwriter, producer and worship leader Brooke Ligertwood releases her second single "Desert Song" from her highly anticipated sophomore solo album "EIGHT." "Desert Song" follows the recently released first single "Fear of God." You can preorder "EIGHT" here.
"Desert Song," written by Ligertwood, was first recorded and released by Hillsong Worship on their 2012 album Forever Reign.
Says Ligertwood, "We worked hard on an arrangement that would serve the congregation in 2023 (even if I'm not quite sure what the year is) - it's buoyant, driving and has the whiff of victory - I can't help but smile when those end choruses hit (oh hey choir). Church - this one's for you!"  
"EIGHT" follows on the heels of Ligertwood's debut solo offering "SEVEN (Live)" which has garnered over 146 million global streams since its 2022 release. "A Thousand Hallelujahs," the album's lead single, has amassed over 25 million global streams, climbed to No. 2 on Multitrack's Top Songs chart and made four international Top 50 viral charts, including #16 in the U.S. Follow-up single, "Honey In The Rock" has amassed over 94 million global streams.

Along with the aforementioned releases, Ligertwood has penned a growing anthology of beloved church anthems like "What A Beautiful Name," "King of Kings," and "Hosanna," and devotional favorites like "Awake My Soul," "New Wine," "None But Jesus," and many more. With 7 billion career streams and 20 million career album sales, her songs have been streamed globally more than 1.5 billion times, translated into over 15 languages, and have topped the CCLI chart with two no. 1's, and several Top 25's.
For more information, please visit https://www.brookeligertwood.com/.  
Tags : Brooke Ligertwood EIGHT hillsong worship Brooke Ligertwood "Desert Song" brooke ligertwood