Max Lucado Reveals He Once Struggled with Alcohol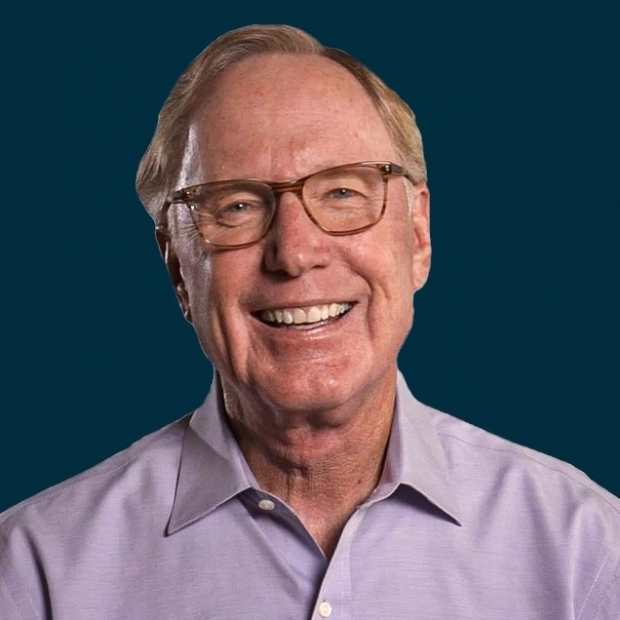 "America's Pastor" and New York Times bestselling author Max Lucado reveals that he had struggles with alcohol. There was a time when he'd rely on the substance to manage stress and cope with a "world gone crazy." 
Twenty years ago when Lucado was about 50 years old, he experienced the struggles. To the casual observer, Lucado was on top of the world. His brand-new church sanctuary was bursting at the seams. They added new members every week. The congregation had very little debt and absolutely no doubt that their pastor was doing great work.
Lucado's church actually appeared on the list of popular San Antonio attractions. Tour companies bused tourists to their services.  Christianity Today called Lucado "America's Pastor." Reader's Digest designated him as the "Best Preacher in America." 
"The staff needed me. The pulpit required me. The publisher was counting on me. The entire world was looking to me," he wrote in an excerpt published by Fox News. 
"So, I did what came naturally. I began to drink. Not publicly. I was the guy you see at the convenience store who buys the big can of beer, hides it in a sack, and presses it against his thigh so no one will see as he hurries out the door. My store of choice was on the other side of the city lest I be seen. I'd sit in the car, pull the can out of the sack, and guzzle the liquid until it took the edge off the sharp demands of the day. That's how 'America's Pastor' was coping with his world gone crazy."
In the midst of his struggles, he heard God speak to his heart one day while in a parking lot: "Really, Max? If you have everything together, if you have a lock on this issue, then why are you hiding in a parking lot, sipping a beer that you've concealed in a brown paper bag?"
Like Jacob wrestling with God in Genesis 32, Lucado said he felt himself wrestling with God in that parking lot.
"I confessed my hypocrisy to our elders, and they did what good pastors do. They covered me with prayer and designed a plan to help me cope with demands. I admitted my struggle to the congregation and in doing so activated a dozen or so conversations with members who battled the same temptation. ... God met me there that day. He gave me a new name as well. Not Israel [as Jacob was given]. That one was already taken. But 'forgiven.' And I'm happy to wear it."
Lucado is the leading inspirational author in the United States with more than 140 million books in print in over 54 languages. His writings have been shaped into bestselling books, videos, devotionals, songs, greeting cards, booklets, Bible studies, commentaries, and theatrically-released movies. According to a LifeWay national survey, 1 in 6 Americans are familiar with Max Lucado and 1 in 7 Americans have read a Lucado book.
During the 2020 Coronavirus, Lucado has had more than 22 million views of his daily online video "check-ins" and online church services. Lucado has been featured on countless national media outlets including The TODAY Show, Good Morning America, Huckabee, and Fox & Friends. Max and Denalyn, his wife of 39 years in August 2020, call San Antonio, Texas, home. Max has served the people of Oak Hills Church since 1988. www.maxlucado.com  
Tags : max lucado Max Lucado Reveals He Once Struggled with Alcohol