George Case Pays Tribute to Down Syndrome Awareness Month and His Son with New Single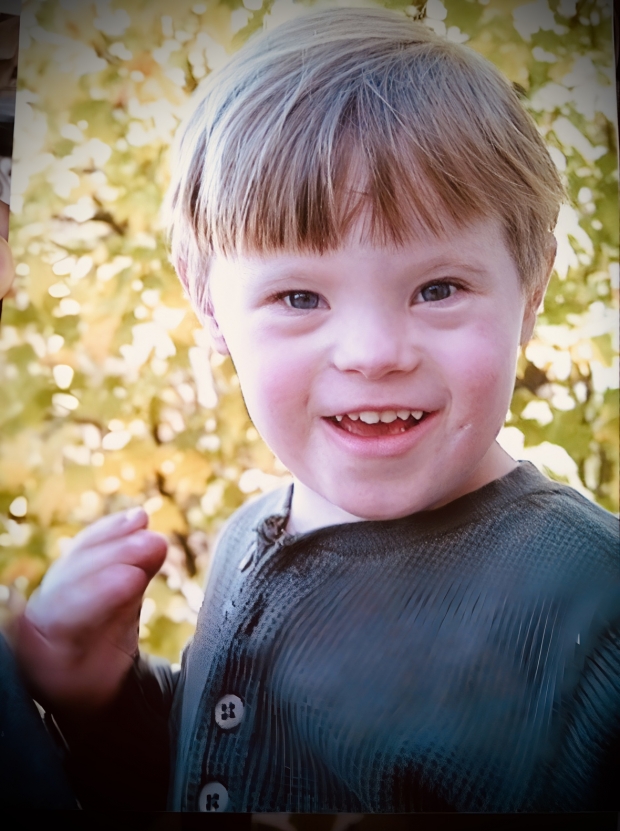 George Case has released his music video, "Down Right Beautiful", an ode to his son John Nolan, an inspiring young man with Down syndrome. With October being Down Syndrome Awareness Month, the Case family aims to raise awareness about the condition and highlight the immense positivity and influence John Nolan has brought into their lives.
George Case, a retired veteran, singer, and songwriter, crafted this heartfelt song when John Nolan was just three years old. Although he had shared it privately in the past, it wasn't until recently, following his decade of active military service, that he felt the calling to record and share this personal ballad with the world.
The music video is not just a portrayal of John Nolan's beautiful life, but also a beacon of hope, love, and resilience. George and his wife Angie hope that this video will also serve as a tool to support the tireless work of GiGi's Playhouse, a Down Syndrome Achievement Center based in Illinois. GiGi's Playhouse is dedicated to offering free educational, therapeutic, and career training programs for over 30,000 individuals with Down syndrome.
With over 450,000 individuals living with Down syndrome in the US, the message is clear: every individual, regardless of their genetic makeup, deserves love, acceptance, and the opportunity to achieve their fullest potential.
In George's own words, "The song and video are our testament to the beauty and strength of not just John Nolan, but every individual with Down syndrome. We hope to bring light to the immense value they add to our communities."
The Cases urge everyone to support their mission in raising awareness for Down syndrome and to consider supporting GiGi's Playhouse and their pivotal role in the Down syndrome community.
Connect with George Case:
https://georgecasemusic.com/
https://www.facebook.com/GeorgeCaseMusic
Connect with and Donate to GiGi's Playhouse:
https://gigisplayhouse.org/
Tags : George Case George Case news George Case new single Down Right Beautiful Down Syndrome Awareness Month