William Becton Releases New Single "In The Morning"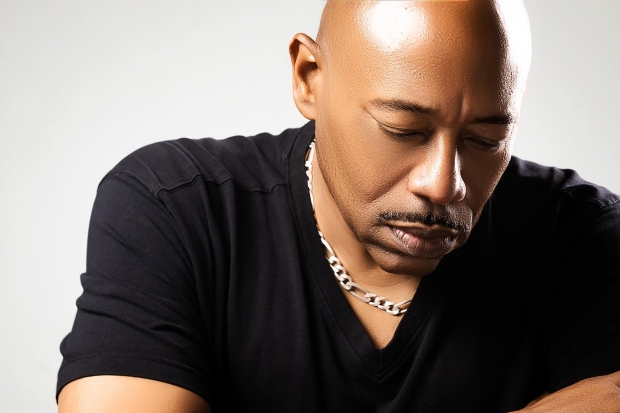 William Becton is a two-time Stellar Award-winning producer, songwriter, and artist who has landed at #1 on Billboard's Top Gospel Albums Chart and has crossed over to the R&B Top 40 Radio charts with his blockbuster hit "Be Encouraged." Continually reinventing his iconic musical status, Becton returns stronger than ever with a new track, "In The Morning," a single from his forthcoming and final BROKEN project, THE BROKEN TRILOGY
"In The Morning" is a remake and remix of his 2000 classic "Joy In The Morning." Known throughout his career for his trailblazing and innovative approach to music, Becton combines elements from Quartet Gospel and choral sounds to create a new masterpiece. Becton brings on long-time William Becton & Friends singer Trumond Lee as a vocal feature and includes the original lead vocal performance by Scot Moore.
"In The Morning" is the personification of great Gospel music. Becton begins the song with a tribute to his father, who introduced him to Quartet Gospel music. He delivers a foot-stomping and hand-clapping gem that will appeal to multiple generations of Gospel music fans. Listeners will be encouraged from the first beat to the last phrase, "You're gonna smile again!"
"In the Morning" is available on all digital music outlets and is released on Becton's independent label Becthoven Music Group, LLC.
Follow William Becton: @becthoveen
www.WilliamBecton.org
Tags : William Becton "In The Morning" William Becton William Becton NEWS