Mickenzie Haan Opens Up About the Heart Behind "Delayed"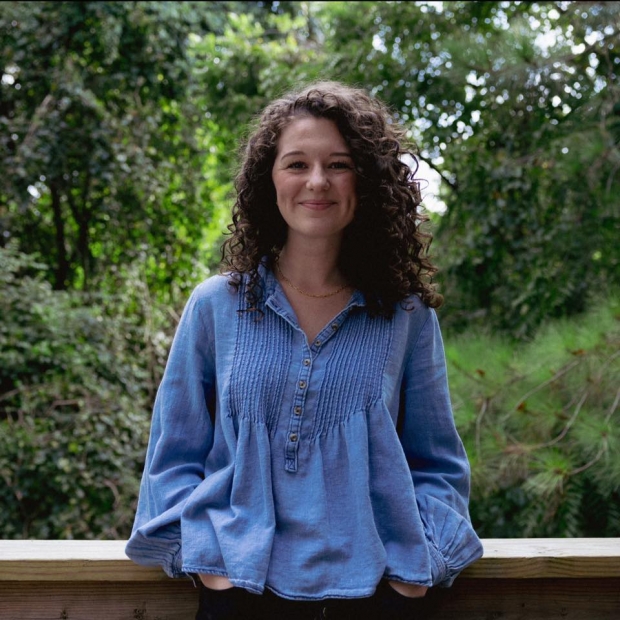 Singer and songwriter Mickenzie Haan releases her brand new single and video "Delayed." The beautifully crafted ballad is a prayer for God's presence in times when we are waiting for him. 
Haan reveals how the song came about. "I wrote `Delayed' back in March of 2022 caught in the middle of what once was and what was yet to come and I was having a hard time, being in the middle. The Lord started writing lyrics out of me as I played some pretty sounding chords on my upright piano. After a total of three hours, I had completed my first-ever original song and I sat there in awe of the balm of harmonies and lyrics that covered my heart with peace.
"I wanted this video to show the process of my in-between and the beauty that I can sometimes miss if I'm looking too far ahead to skip out of the `not yet.'
"There's beauty in the waiting via the baking of bread, a pour of hot coffee, pondering on the porch, and expressing pain and uncertainty through writing in a journal. And I believe that beauty is captured in this video- thank you @brobertsdesigns for this work."
Tags : Mickenzie Haan Mickenzie Haan Delayed Mickenzie Haan news