Dionne Warwick is Set to Release Her First Inspirational Book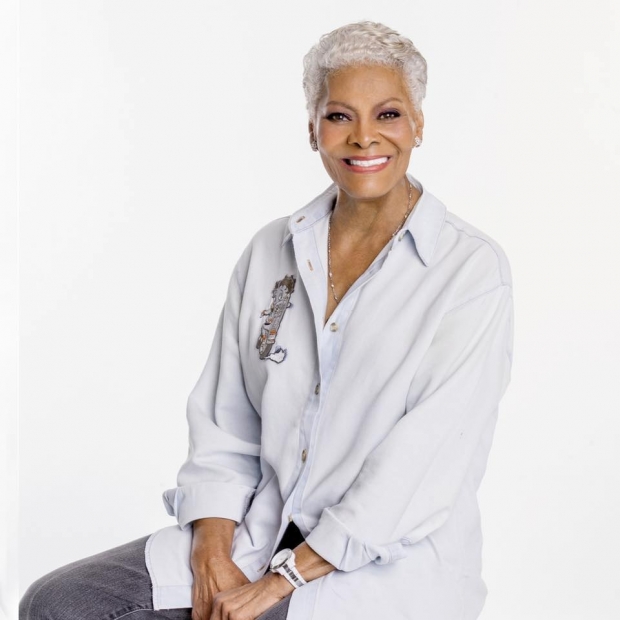 Grammy Award-winning musical icon Dionne Warwick is set to release her first inspiration book in January 2025. The full-color book, tentatively titled What the World Needs Now: Messages of Love and Hope (But No Advice Cause No One Listens Anyway), will include heartfelt, humorous, and wisdom-filled stories from Dionne's personal and professional life, alongside positive affirmations-and classic Dionne-isms.  
"Harper Celebrate is giving me an opportunity to give you an insight into my feelings about love, joy, hope and inspiration," said Dionne Warwick. "Some quite serious and most with a touch of humor. I'm excited to share with all of you!"
"Dionne is an iconic figure in American music and culture," said Michael Aulisio, vice president and publisher, Harper Celebrate.  "We're thrilled that she's bringing her distinctive voice to the page.  Her signature sophistication, poignancy, and wit is electric." 
Warwick is receiving a Kennedy Center Honor in 2023 in celebration of her 60 years in the business. Six-time Grammy winner and Grammy Lifetime Achievement Award winner, Dionne is recording a new gospel album, Songs of Inspiration, produced by her multiple Grammy-winning/Oscar-nominated son Damon Elliott and scheduled for a fall release.
The album's first two singles are a duet with Dolly Parton, "Peace Like A River," which Dolly wrote and Damon produced. On Mother's Day the second single, "I Kneel," was released sung by Dionne and Damon and featuring Grammy-winning gospel artist and minister Donnie McClurkin. The "Dionne Warwick: Don't Make Me Over" documentary is currently streaming on HBO Max.  Dionne has been dubbed the "Queen Of Twitter" for her outspoken comments on social media for which SNL does a recurring parody skit.
During her career, Dionne has sold more than 100 million records worldwide. She is the second most-charted female vocalist during the rock era and ranks #74 on the Billboard Hot 100's "Greatest Artists of All Time."  Warwick has been inducted into the Hollywood Walk Of Fame, the Grammy Hall of Fame, the R&B Music Hall of Fame and the Apollo Theatre Walk Of Fame. She has been a philanthropist throughout her career.  Two examples of which include the total proceeds from the royalties and sales of "That's What Friends Are For" raising millions of dollars for AMFAR and her current work to mentor youngsters with musical talent through her Kind Music Academy. She is a former Goodwill Ambassador for the United Nation's Food & Agriculture Organization.
Tags : dionne warwick Dionne Warwick new book Dionne Warwick Gospel Album Dolly Parton Donnie McClurkin songs of inspiration Damon Elliott