Brandon Lake Scores a Double #1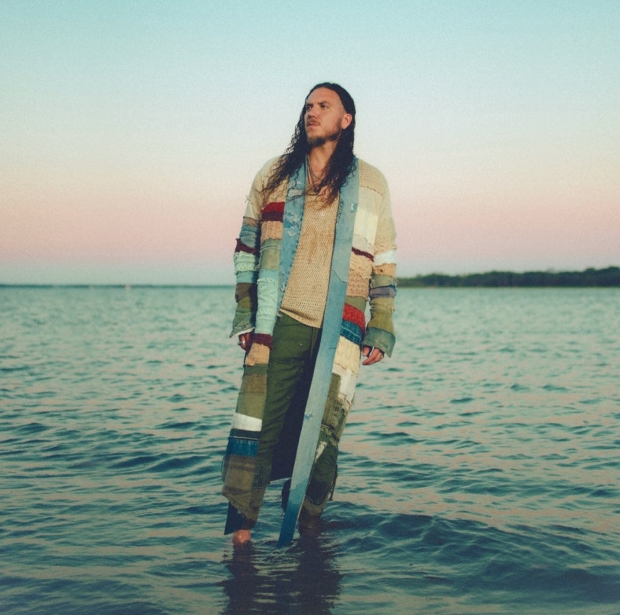 Five-Times Grammy Award-winner Brandon Lake has scored a double #1 this week. Lake's brand new 16-track album COAT OF MANY COLORS debuts at #1 on Billboard's Christian Album chart. Meanwhile, his single, "Praise You Anywhere," climbs from #4 to #1 on Billboard's Hot Christian Songs chart on its 20th week on the tally.
Also included on the new album is "TEAR OFF THE ROOF," in which the music video depicts scenes from the hit TV show The Chosen showcasing Jesus' miracles at work. The album cover features Lake donning his very own coat of many colors inspired by taking "rags" and turning them into "riches." The coat was designed by Greg Lauren, the nephew of the legendary Ralph Lauren (click here for more on this process).
"In many ways, we are all wrapped in a coat of many colors - we are clothed in the Father's love and in his pride for us, and everyone one of us are his favorite," Lake explains. "We see in the story of Joseph's life that he was misunderstood, he had dreams that got him in trouble, and he had to go through the process of trusting his dreams and being faithful to God. Joseph went from a pit to a palace, and this album explores that theme heavily." 
Tags : brandon lake Brandon Lake COAT OF MANY COLORS brandon lake news