TobyMac's New Single Reflects on How Christmas Feels Different After the Death of His Son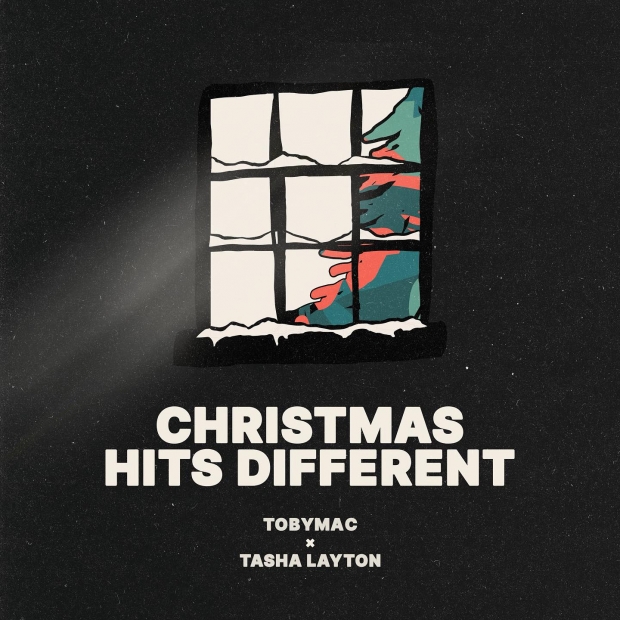 Seven-time GRAMMY winner TobyMac partners with chart-topping singer/songwriter Tasha Layton to release their brand new single "Christmas Hits Different," which is now available and it can be heard below. The song speaks of how Christmas does not feel the same after TobyMac has lost his 21-year-old son to an accidental overdose of fentanyl and amphetamines in 2020.
"This one goes out to the broken souls," TobyMac shares on social media. "I just want you to know... If Christmas hits different this year, you don't have to smile I know how you feel, if Christmas hits different this year I'll be right here... O come O, come Emmanuel."
Tasha adds, "I won't lie, this one was special. Honored to be asked by my friend TobyMac  to be part of his new Christmas song, and it's out TODAY!"
Tags : TobyMac tobymac news Christmas 2023 tasha layton Christmas Hits Different