Phil Wickham is Surprised by His Grammy Award Nomination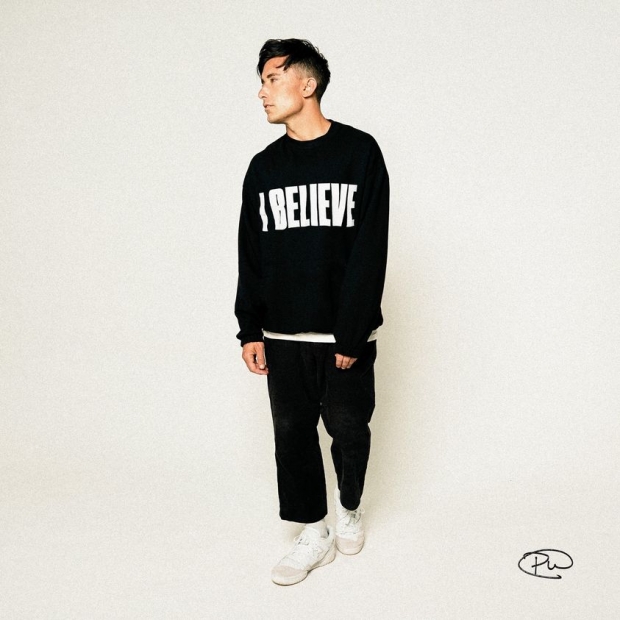 Phil Wickham is surprised when he learnt that his latest album I BELIEVE is nominated for a Grammy Award. The album has been nominated for "Christian Album of The Year." This is Wickham's third nomination. In the 2023 Grammy Awards, his song "Hymn of Heaven (Radio Version)" and his co-write with Chris Tomlin "Holy Forever" were nominated for "Best Contemporary Christian Music Performance/Song."
Wickham writes, "You guys!! I just got word that my album `I BELIEVE' has been nominated for a Grammy Award for `Christian Album of The Year'  WHAT?! It came out so recently I honestly had no idea it was even eligible. I am truly blown away. What a crazy fun surprise! Thank you God for the opportunity to create and carry these songs full of faith, hope and truth. Thanks to the @recordingacademy for the nom. Huge shout out to my good friend and producer @smith_jon who I share this nomination with, and to my sweet friend @smoffitt13 who mixed the entire project. So thankful!" 
Meanwhile, Wickham announces new dates for his I BELIEVE TOUR:

01/25: Jacksonville, FL
01/26: Tamarac, FL
02/22: Gardendale, AL
02/23: Memphis, TN
02/24: Peoria, IL
02/25: Lincoln, NE
03/15: Springfield, MO
03/16: Fort Wayne, IN
03/17: Dayton, OH
03/22: Columbia, SC
03/23: Myrtle Beach, SC
03/24: North Charleston, SC
04/19: Bakersfield, CA
04/20: Phoenix, AZ
04/21: Albuquerque, NM 
Tags : 2024 Grammy Awards Phil Wickham i believe phil wickham news