Dolly Parton Reveals How God Inspired Her Birthday Song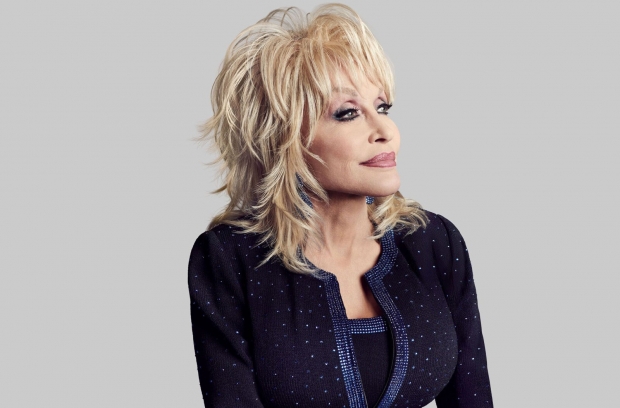 Dolly Parton celebrated her 77th birthday, on January 19, with the release of a new single titled Don't Make Me Have To Come Down There. The stand-alone single, which is about being obedient to the Almighty, is special to Parton because it was inspired by a dream the country music veteran had about God. 
Parton announces on social media.  "Well! Today is my birthday. So Happy Birthday to me! Happy Birthday to me!" she starts off by saying."Somebody said, 'What are you going to get on your birthday?'
"I said, 'I'm not gonna get, I'm gonna give'. I've got a song that I'm dropping today on my birthday. It's a song that came to me in a dream and I felt like it's worth putting out there, something special. Well, it's special to me.
"I had a dream about God standing on a mountain, looking down at us saying, 'Don't make me have to come down there!' And then, it woke me up. I got up, I started writing this song and over a period of weeks and months, I finished it, as things would come to me. And I just felt like I should drop it on my birthday. So I hope you enjoy it."
Last night I had a dream about God
He was standing on a mountain top
Looking down, around in such dismay
And in my dream I heard him say
Don't make me have to come down there
My children, you had best beware
If you don't pay attention, consequences will be dire
Don't make me have to come down there
I've told you time and time again
You can't disobey and hope to win
I am still the boss here in case there's any doubt
You know I put you in this world and I can take you out
Tags : Don't Make Me Have To Come Down There. Dolly Parton Country music dolly parton news Dolly Parton new single