What We Know About Nashville School Shooter Audrey Hale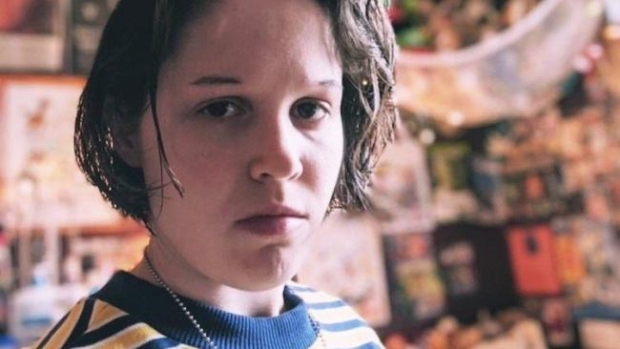 On March 27, 2023, a mass shooting occurred at The Covenant School, a parochial school in the Green Hills neighborhood of Nashville. Six people-three children and three staff members-were killed. The shooter, identified as 28-year-old former student Audrey Elizabeth Hale, was killed by responding police officers. 
Hale had changed her sexual identity to trans and was said to have identified as a man. Hale's parents, who lived with the shooter, said Hale was under a doctor's care for an "emotional disorder," Nashville Police Chief John Drake said at a news conference Tuesday. The shooter had various writings and maps of the school, as well as drawings of how to enter, Drake said.
Police know that Hale left home Monday morning with a red bag and that Hale's mother did not know weapons were inside, Drake said. Less than 20 minutes before the shooting, Hale sent an eerie Instagram message to Averianna Patton, a former basketball teammate who told CNN's Don Lemon she's "still trying to process it all." 
Patton said she received the Instagram message at 9:57 a.m., which read, "One day this will make more sense. I've left more than enough evidence behind. But something bad is about to happen," according to screen grabs sent to CNN affiliate WTVF.
Patton said she was not sure why Hale reached out. "I'm asking God the same question," Patton told Lemon.
Hale graduated from Nossi College of Art & Design in Nashville last year. Hale won "Most Improved" and "Class Participation" awards from Nossi. A former vice president of the college, Byron Edwards, described Hale as, "... the sweetest little thing. I'm just shocked. My wife and I have been crying all day about it," adding that Hale "was really shy and really good."  
Tags : Audrey Hale Nashville School Shooring The Covenant School Audrey Elizabeth Hale