Colton Dixon "Canvas" EP Review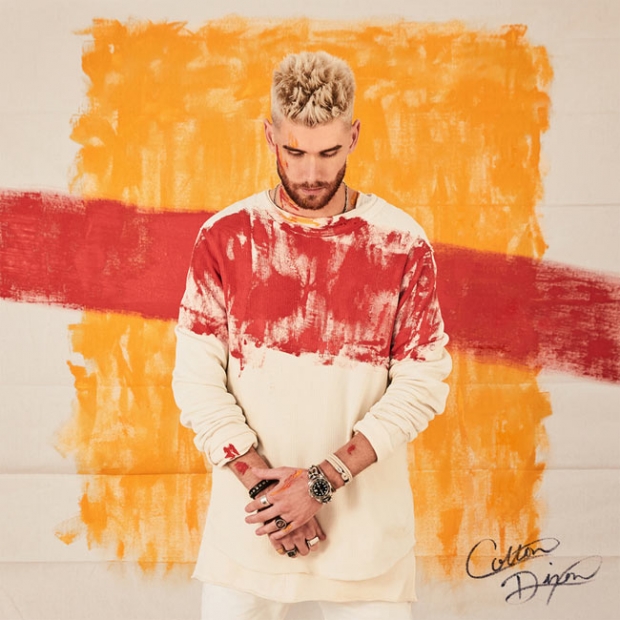 Prime Cuts: Canvas, Build a Boat, My Light
Overall Grade: 4/5
"Canvas" is Colton Dixon's fatherhood record. Ever since Dixon and his wife gave birth to twins, Dixon has been reminded of how precious life is. As a result, this theme is reflected right through the album. Being a father has also made Dixon more reflective and thoughtful especially in the way he crafts his lyrics. While some of his earlier works are littered with some mindless bangers, here Dixon tackles life's issues, such as trials, purpose in life, and failures with deeper shafts of wisdom and nuances. Naturally, ballads dominate the entire record.
Composed during the COVID pandemic where Dixon faced the possibility of losing all his income, current single "My Light" is a prayer of dependence on God. Filled with lots of honest and heartfelt lines ("put my faith in the wrong things, turns out after all/You're the answer for every problem, You're thе grace when I hit the bottom"), Dixon certainly has given articulation to what many of us feel when we are at our wits' end. Building upon the biblical story of how God wanted Noah to step out in faith to build the boat even when there was not a single cloud in the sky, "Build a Boat" is another declaration of faith captured in song. The song's superior-folkish melody and powerful lyrics explain why the song became the longest running No. 1 Mediabase Christian AC song of 2022.
Written and produced by Grammy-nominee Joe London (Jason Derulo, Lizzo, Thomas Rhett) and Dixon, "Giants" is the record's big ballad. Despite the song's bombastic chorus and the excellent use of sonic tensions within the verses, "Giants" does not have much of a distinctive melody.  And the image of personifying our "trials" as giants is an overwrought trope that has had been used in songs and sermons. The same comment can also be repeated for piano-driven "Hold On to Hope." Much better is the title track "Canvas." Inspired by his twins, "Canvas" speaks about how we need to make every day count, just as an artist fills up a canvas with his artistic strokes. The song's hopeful disposition and its delicate execution are rather enthralling.
Though this EP is by no means perfect, "Canvas" does have its moments. The prime cuts (listed above), for instance, are definitely worth downloading the entire record for.
Tags : Colton Dixon "Canvas" Colton Dixon Colton Dixon "Canvas" EP Review American Idol