Brian Houston Defends Hillsong's Overspending as Part of their Culture of Honoring Leaders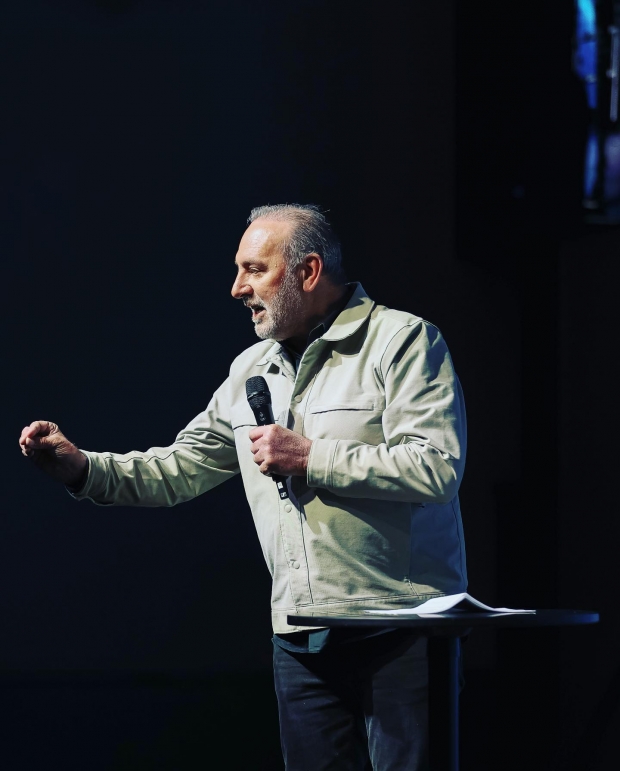 Brian Houston, former Global Senior Pastor of Hillsong Church, has taken on Instagram Live to address some of the criticisms the Australian mega-church is currently facing. Houston, who was forced to resign from Hillsong Church last year, starts off by saying that the church under its new leadership is not necessary a better church than when it was under his watch. 
Houston insists that Hillsong Church has been consistetly good and blessed. "Hillsong, as we knew it for 39 years, was a wonderful church. It was a fantastic church...we knew tremendous unity for 39 years. We had incredible God-ordained influence. The worship, of course, impacted the entire globe; Hillsong College trained thousands of students from all across the globe. Through the leadership, so many churches have leaped into Hillsong over many, many years."
He continues, "It's interesting to me that Hillsong is consistently saying, 'we're a different church now.' The church we knew was unified, had momentum, it was joyful, and there was a spirit of 'we love God, we love people, we love life,' and it was a missional church...and visionary church...literally millions of people saved (through us)."
In response to the complaints that church leaders had spend donated money on a "$6500 Cartier watch for Bobby Houston", $2500 worth of "Louis Vuitton luggage" and a "four-day luxury retreat in Cancun Mexico, using $150,000 of church money," Houston argues that the church believes in honoring its leaders.
He explains, "And so yeah, I wouldn't change, I wouldn't change the way that the church was run in the past. I wouldn't. Other people may have a different reflection. Some people may feel like they have to apologize for something. But really, I don't feel like we need to apologize for anything....I don't think for one moment that in the big picture of life Hillsong Church has been excessive. Generous? Yes. Honoring? Yes.
"To have the opportunity to take a guest to a nice restaurant- I don't regret that. To be able to take business meetings, I'll say business meetings but we know it's church, with very key people on my team, and go somewhere nearby, one of the venues to have lunch to talk about church related matters, or college related matters. I don't regret that."
Tags : Brian Houston Hillsong hillsong church Hillsong's Overspending