Jekalyn Carr Opens Up About New Album & Single "I Believe God"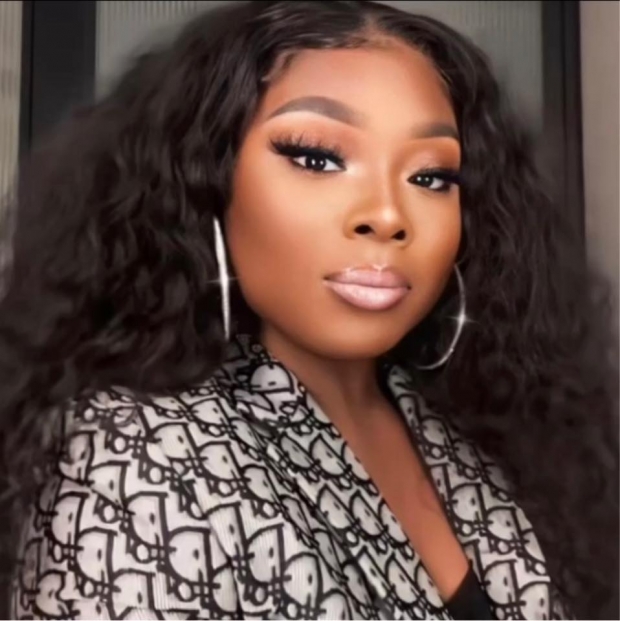 Multiple award-winning recording artist, and entrepreneur, Jekalyn Carr will be releasing a brand new album later this year. To whet the appetite of fans, she will be releasing the album's lead single "I Believe God" on February 10th.
Carr reveals how the new album came about. "Last year I told God that I wanted to do a "Thank You" album. Many years He's used me in the prophetic to push His people. I said, "God I see how You are manifesting Your grace and goodness in the lives of Your children, I want to turn around and say Thank You! I'm excited to release to the world the start of the album with my new single, 'I Believe God' February 10th."
Carr has this to share about her latest single: "This song, `I Believe God' is to remind us to continue to believe GOD for the Miraculous and to worship HIM at all times and seasons. Family, I'm covering your 2023 , believing that God will take care of you and all that concerns you, in Jesus name!"  
Carr is also scheduled to headline the "Celebrate Gospel" event at Disneyland Park on February 18, 2023
During the 2022 holiday season, Carr graced the cover of Pandora's Christmas Spirit mode and was featured on Pandora's billboard in New York's Times Square. Carr also performed in New York City at the famed Carnegie Hall, in a sold-out event titled "Night Of Inspiration," which was produced by Ray and Vivian Chew of Chew Entertainment. Carr performed "Mary Don't You Weep," with the legendary gospel singer, Shirley Caesar, and took part in a tribute to Richmond Smallwood singing, "Total Praise," but the highlight of the night, was Carr performing an original piece of her own music, "It's Yours," with the Carnegie orchestra.
In 2021, Carr became the first gospel artist to be inducted into the Women's Songwriters Hall of Fame and in 2022, she received the Lifetime Achievement Award from President Joe Biden.
Tags : Jekalyn Carr "I Believe God" Jekalyn Carr Jekalyn Carr new album Jekalyn Carr news