Mike Bickle, Founder of International House of Prayer (IHOPKC), Accused of Sexual Misconduct Spanning Decades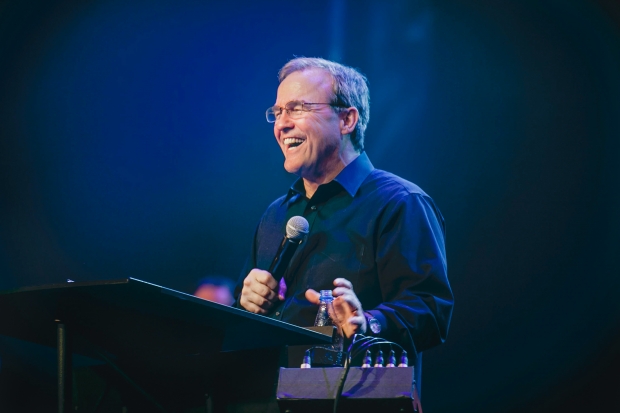 Mike Bickle, the founder of the International House of Prayer based in Kansas City (IHOPKC), has been accused of longstanding sexual abuse and predation. Bickle, 68, has been accused of sexual misconduct "where the marriage covenant was not honored," according to a statement released Saturday from a group of former IHOPKC leaders who investigated the claims.
The statement goes on to say, "Without going into details to protect the privacy of the victims' identities, we have found these allegations of clergy sexual abuse by Mike Bickle to be credible and long-standing. The credibility of these allegations is not based on any one experience or any one victim but on the collective and corroborating testimony of the experiences of several victims," the statement read." 
The former senior leaders of the organization said, though they were initially shocked, they found the allegations credible based on the "collective and corroborating testimony" of "several victims."
"Mike used manipulating and intimidating tactics towards the victims to isolate them and discredit them. When these allegations were brought to our attention, we were shocked. We could never have imagined that inappropriate conduct with women as something we would ever need to be concerned about." 
Mike Bickle is the founder of the International House of Prayer in Kansas City, based in Missouri. The organization is known for the 24/7 prayer room which practices bible study, worship, and works of justice.
Bickle founded the organization in 1999 and has led the IHOPKC since then. Born in 1955, he oversees a Bible school and has also written a number of books.
Tags : Mike Bickle Mike Bickle sexual misconduct International House of Prayer (IHOPKC)