Jason Gray Shares How a Quote inspired His New Song "Be Kind"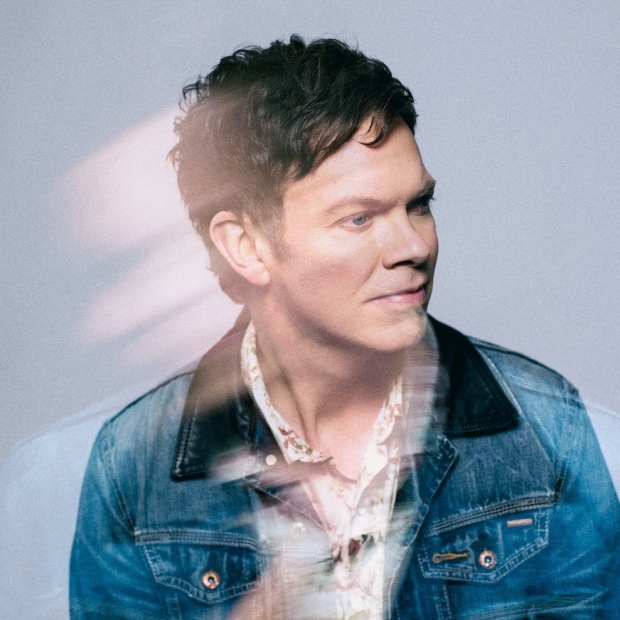 Centricity Music recording artist Jason Gray releases his brand new single "Be Kind." The song was inspired by quote written by Ian MacClaren. The quote says, "Be kind, for everyone you meet is fighting a hard battle." Click HERE to stream or download.
Gray takes the time to share how the quote inspired him. "It (the song) was inspired by this quote I first discovered when my pastor and friend Thomas McKenzie included it as the sign off on his emails. It's been attributed to Plato and Philo of Alexandria, but it most likely originated with Ian MacClaren, a pastor and popular author from the late 1800s. Whoever said it first, it caught me and moved me when I first read it at the bottom of Thomas's email.
"I was fighting a great battle of my own at the time and the sentiment reflected my own hope that those around me could bear with me while I found my way out of the dark season I was in. I needed a lot of kindness and received so much. There were the ladies from the church who came to my rescue when I was frozen in trauma and helped me organize an estate sale so I could sell my house after my divorce.

"There was my friend who flew from Colorado to help me move when I was too overwhelmed to ask for the help I needed. There were the friends who, when they knew I'd be returning to an empty house for the first time, made sure a box of basic necessities were waiting for me on my doorstep-including a coffee grinder and measuring cups that still mean more to me than I can say. There was the two-minute hug from my friend Andy. There was my friend (who is now my manager) who took many late-night calls and who I knew would fly to wherever I was if I asked.

"There was my record label who reduced the catastrophes in my life by helping me buy my parent's home before they were evicted during my stepdad's battle with cancer. They also helped get me into a counseling center when I needed it. And the list goes on...

"So when I read that quote at the bottom of my friend's email, I was moved as I remembered the times when the kindness of others carried me. It is an act of generosity to assume there may be something painful behind the irritableness of the person behind the checkout counter, or the "off" behavior of a friend, or the acting out of someone you encounter. Meeting others with empathy in these moments may be the kindness that helps them make it through. I know, because I've experienced it."
Tags : Jason Gray Jason Gray Be Kind Jason Gray Shares How a Quote inspired His New Song "Be Kind"