Hillsong Church Charges $1M Compassion International Annually for Promotion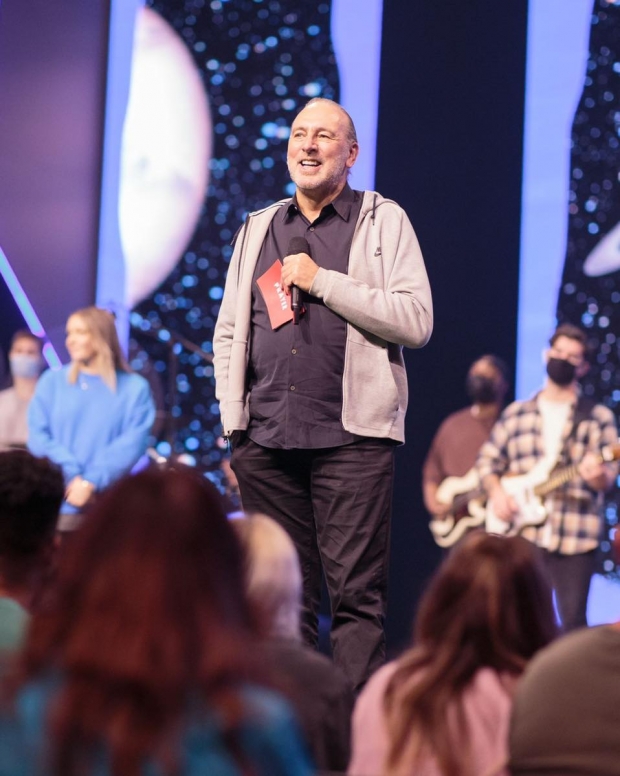 Hillsong Church has been charging Compassion International $1 million annually to do God's work in helping young children in Africa struggling with starvation and diseases. This news has come from a 44-page summary of a whistleblower's report which was recently announced by Australian independent MP Andrew Wilkie. 
"Perhaps the most disgusting aspect of all the above excessive spending and private benefit is that Hillsong promotes child sponsorship organization Compassion International at its conferences and worship tours via on-stage presentations and permitting Compassion to have a display 'stand' at the event," the report says. 
"However, Hillsong does not promote Compassion out of the 'goodness of their heart.' Instead, Hillsong charges Compassion $1,000,000 per year for the privilege of being their child sponsorship partner," it adds. 
The whistleblower's report accuses Hillsong Church founder Brian Houston and other leaders, including the newly appointed Global Senior Pastor Phil Dooley, of money laundering, tax evasion and shopping sprees that would "embarrass a Kardashian." 
Wilkie claimed Hillsong earned $80 million more income in Australia than it reported publicly. The mega church has also been accused of using funds from the jobkeeper wage subsidy program to help fund the purchase of Melbourne's Festival Hall, and that its founder, Brian Houston enjoyed a three-day luxury retreat in Cancun, Mexico using $150,000 of church money with his family members, 
Houston's alleged shopping sprees have also been documented. Wilkie claims, "Brian Houston spent $6500 Cartier watch for Bobbie Houston, $2500 for Louis Vuitton luggage, a $2500 watch for Phil Dooley, two watches worth $15,000 for Joel and Julia A'Bell, shopping sprees for designer clothes at Saks Fifth Avenue and even $16,000 for custom skateboards." 
Tags : hillsong church Brian Houston Compassion International