What Court Documents Say About Hillsong Founder Brian Houston's DUI Arrest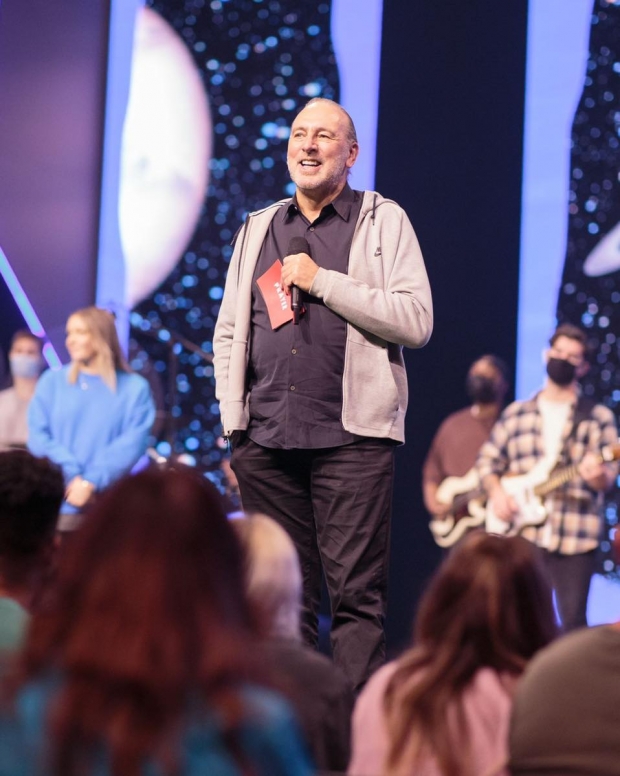 In February 2022, Hillsong Church's founder and former Global Senior Pastor Brian Houston was arrested in Orange County, California for driving under the influence of alcohol. Court documents reveal that Houston had a blood alcohol content of 0.20% or more, which addiction experts classify as the "blackout drunk" stage. Further, it was alleged that Houston failed to display two license plates on the vehicle he was driving. 
Court records show that Houston pleaded not guilty to the charges at a hearing on Tuesday and is now scheduled for a pre-trial hearing on June 13. 
Houston revealed over social media that the arrest happened at a very difficult period in his life and called his decision to drive drunk "foolish." He confesses, "I made the foolish decision to drive just 2 or 3 hundred meters (yards) to park the car and I am grateful to God that no damage or injury occurred," Houston said. "At the time it seemed like all hell had broken loose within Hillsong Church and I was under immense pressure and emotional strain. Clearly that is not an excuse, and I take full responsibility for my actions."
If Houston is convicted on June 13, he will be "required to complete the nine-month AB1353 alcohol education program, as opposed to the three-month program that most first time offenders with low BACs are required to attend."
Defendants in Houston's situation may also be sentenced to "more onerous terms of probation, which can include jail time, community labor or community service, extensive court fines, AA meetings or programs such as the Hospital and Morgue ('HAM') program or the MADD Victim Impact Panel ('VIP)."