Evan Craft Challenges Us to Live the Word with "Good Neighbor"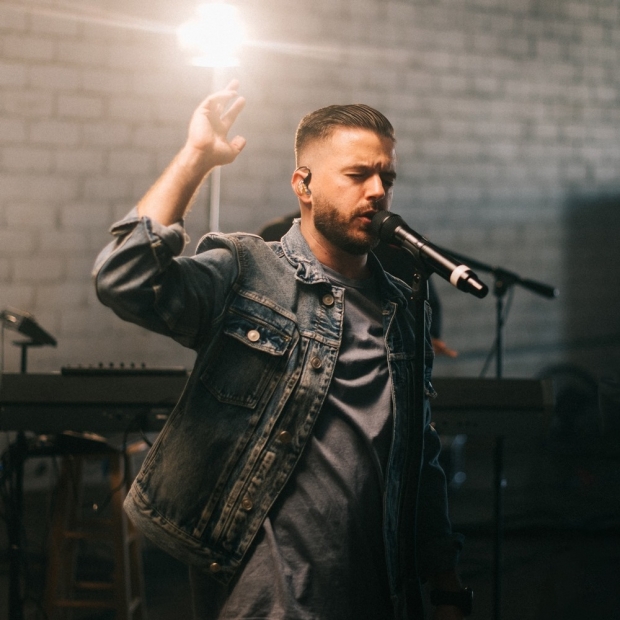 Bilingual Christian singer and songwriter Evan Craft follows up his critically acclaimed single "Lean On Me" with "Good Neighbor." The song is a powerful reminder that we are called to show the world what the love of Jesus looks like. Craft reiterates, "Jesus calls us to be a Good Neighbor! This song reminds us to not just read but live the word!"  
Craft is a global artist releasing music in Spanish and English. His passion and authenticity are the barrier-breaking qualities that have built a massive career, garnering more than 1.6 billion audio and video streams and 5M followers. His songwriting and artistry have catapulted his career from YouTube artist to the top of the Billboard Charts.
His 2021 smash, "Be Alright," spent multiple weeks in the US Top 200 Shazams chart and garnered 178M total streams. In addition to releasing chart-topping songs, Craft's committed to making a difference in the world. To date, he's raised hundreds of thousands of dollars for the homeless mission in LA that he co-founded.  
Tags : Evan Craft Evan Craft new single Evan Craft news Good Neigbor